FEDERATION KIDS & FAMILY PARTNERS WITH TVO AND SARAH HAASZ TO LAUNCH TVOkids ORIGINAL LET'S DANCE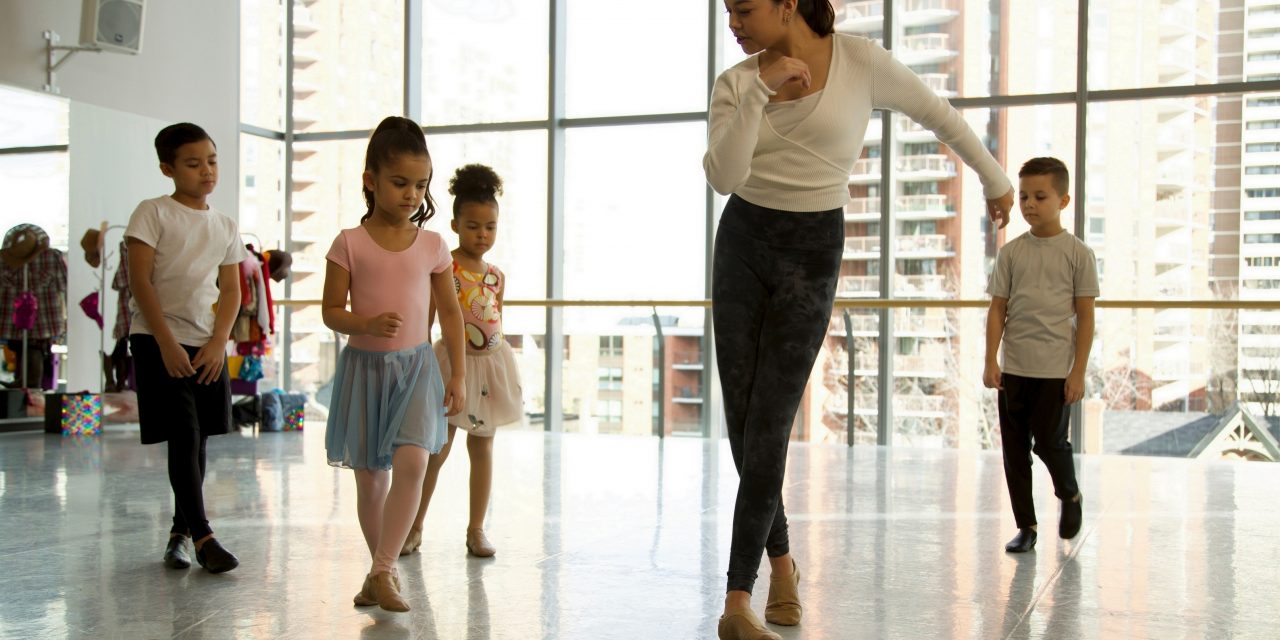 Federation Kids & Family (part of Federation Entertainment) has partnered with TVO (Canada) and Canadian producer Sarah Haasz to launch TVOkids Original Let's Dance, a lively new docu-style kids series. 
TVOkids Original Let's Dance (39 x 7 mins) is an unscripted, upbeat dance coaching series for children three to eight years old. Federation Kids and Family will handle worldwide distribution. The series is co-produced by TVOkids and Pillango Productions, a new production venture created by former broadcast executive Sarah Haasz. This series marks her first independent production.
Set in the inspiring studios of the National Ballet School of Canada, this high-energy series features ordinary kids with big personalities who just love to dance. Each child learns a simple dance routine, and each episode ends with a finale performance at a surprise location. From breakdancing to Bollywood, country to K-pop, dancers explore the world of movement as they mash up a variety of dance styles like ballet with breakdancing and disco with tutting. These young movers are up for anything. Viewers will also hear about the challenges the kids encounter and work through via video confessionals shared in each episode.
The dance routines have been thoughtfully created for any age and skill level by choreographer Jordan Clark (winner of So You Think You Can Dance and star of The Next Step), resulting in a series that promises to lift viewers off their feet!
Marney Malabar, Director of Kids TV, TVO, said, "At a time when so many of us are stuck at home and looking to stay active, Let's Dance inspires our young TVOkids audience to get up on their feet! The series highlights incredibly talented young dancers and makes it possible for kids to learn a new skill while discovering their own signature dance moves."
Sarah Haasz, Founder of Pillango Productions, said, "It was very important to create a series that was reflective of our audience both in diversity and skillset. We wanted this show to be authentic, aspirational, and relatable and we think the joy that is celebrated on screen through dance will resonate with any age group in any language. We can't wait to share this sentiment internationally."
Monica Levy, Head of Sales, Federation Kids & Family commented, "We have known Sarah for many years now as she also collaborates as a Creative Producer for Cottonwood Media. She is an extremely talented individual with a wealth of expertise. It's wonderful to be involved in this series, especially at a time when children worldwide need to be inspired and energized – so this production is just the ticket."