Etta loves and Keith Haring Collaboration Launched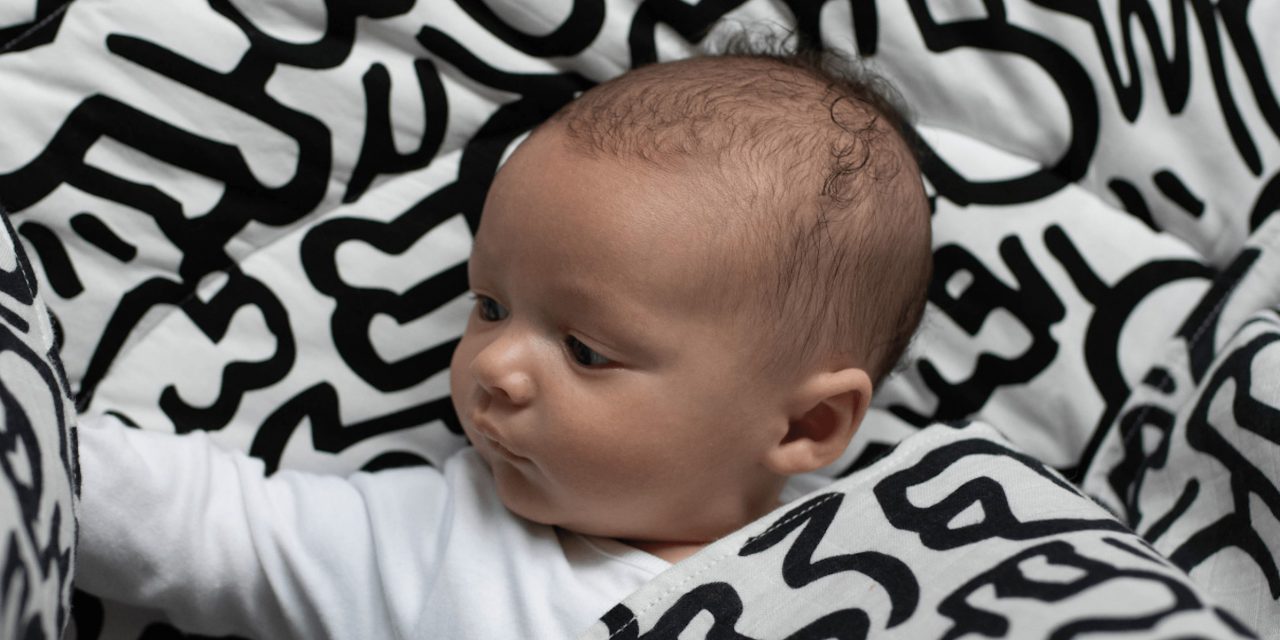 This unique collaboration brings the radiant joy of artist Keith Haring to a new generation, combining his iconic prints with the science at the heart of Etta Loves. Haring, a popular artist and activist, was part of the legendary New York art scene during the 1980s and his classic colourful figures have become an iconic symbol in popular culture, instantly recognisable to many.
The Etta Loves x Keith Haring collection of magical baby essentials combines his striking art and the expertise of Etta Loves resident NHS Orthoptist, an expert in children's vision, who consults with the design team to ensure that every scale, pattern and colour supports babies' visual and cognitive development.
The science at the heart of Etta Loves ensures that babies are stimulated and mesmerised, giving parents a precious moment of calm and, with Keith Haring, their first art gallery experience. With this collaboration Etta Loves continues to innovate and stay true to their brand mission of design led by science.