Enesco announces the launches Scion Living Homeware Collection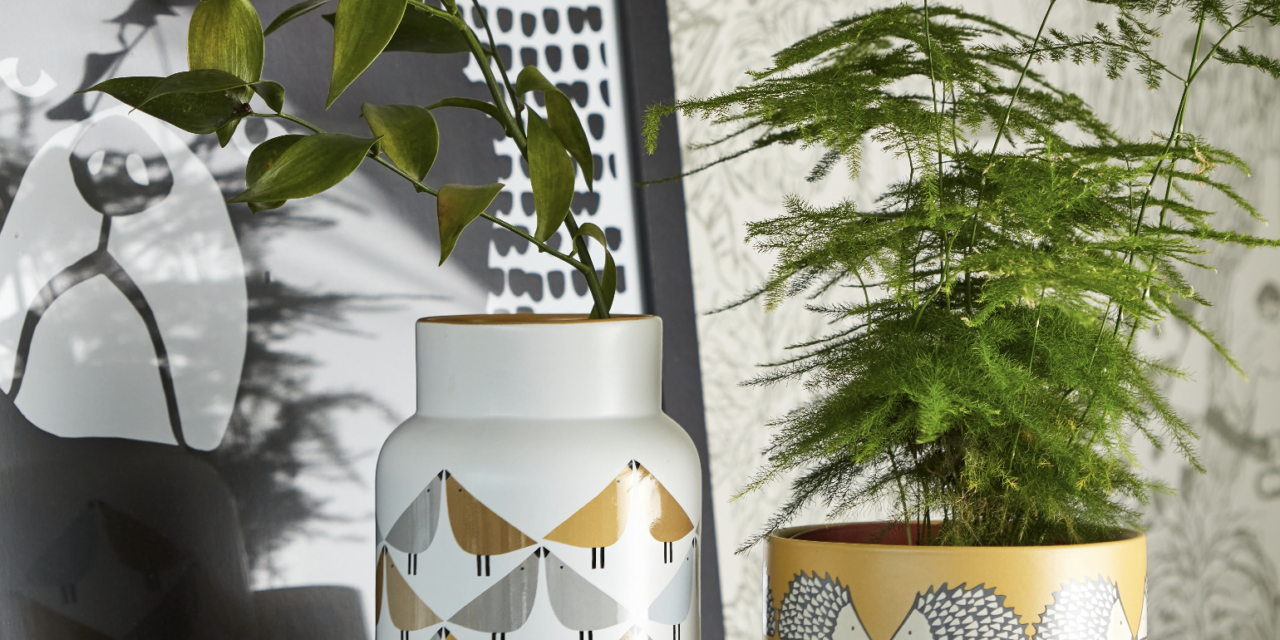 Zesty, on-trend colours collide with favourite characters from the loveable crew. The new ranges are fun-meets-functional, so let's dive in and discover easy ways to bring simple joys to the homes of your customers. This collection features; plant pots, candles, placemats, coasters and vases.
Let's Meet The Gang
Well, it wouldn't be Scion without a little bit of character!
Firstly, there is Spike the friendly hedgehog, shuffling his way across a delightful range of homeware essentials. Little hands need not fear – Spike's spines are completely harmless!
Love makes the world go round – or it certainly does if you're the geometric lovebirds, Lintu! Let this loved-up pair bring their cheerful chirping to every home.
Full of Scandi energy and a love of nature, Pudukka's stylised floral pattern is the perfect colour companion. Sheer white stems support flower heads that bring bursts of joyous colour into any room – a real favourite for plant pots and vases.
Strutting across this homeware collection, everyone's favourite fox – Mr Fox – returns to centre stage and to the hearts of your customers.
Signature Scion Styles
Working closely together, Enesco and Scion, who are part of the Sanderson Group, believe wholeheartedly in finding everyday joy, every day. So, as well as the loveable crew of friendly faces, it is all about introducing uplifting, zesty colours across this homeware range.