emoji signs for arcade games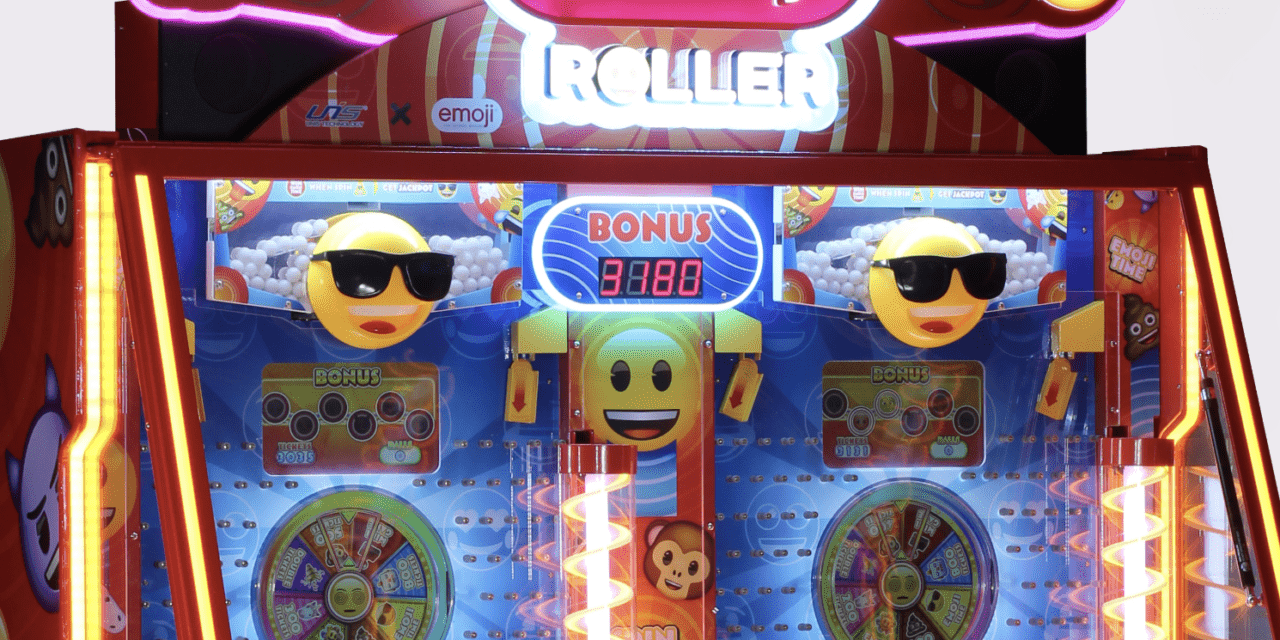 UNIS Technology Ltd, a leading manufacturer of coin-operated games has signed a licensing agreement with the emoji company to develop a series of arcade games for emoji® – The Iconic Brand.
Under the terms of the agreement, UNIS will handle the design, manufacture and distribution of the emoji® brand games that incorporate the emoji® brand icons within key markets including EMEA, U.S., Canada, LATAM and APAC.
"We are honoured to partner with UNIS, experts in the coin-operated gaming field, to launch a product that will give the consumer an unforgettable and fun experience. Using the emoji® brand icons is an empathetic way to connect with people," said Marco Huesges, CEO and founder of The emoji Company.
"Everyone knows the emoji® brand. It is such a global phenomenon that the games will certainly capture consumer attention." adds Steven Tan, UNIS General Manager. "We are extremely pleased to be working with the emoji company to bring this iconic brand to the amusement industry."