New SpongeBob Shoes Put Best Feet Forward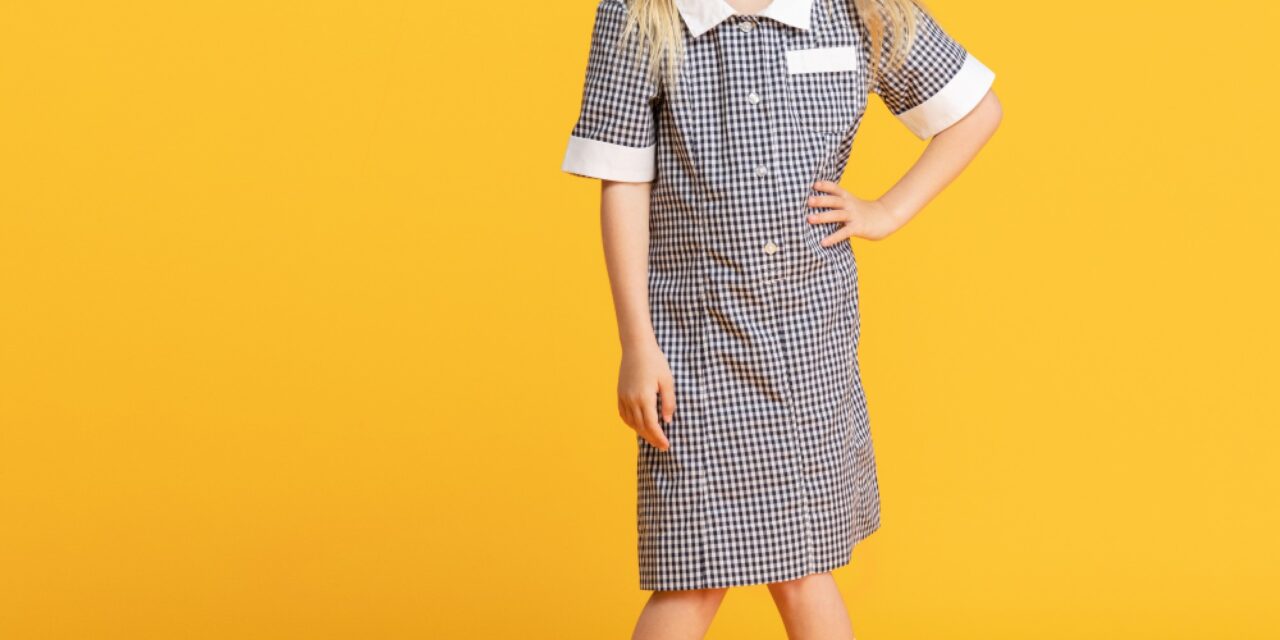 Paramount Consumer Products Australia and New Zealand (ANZ) in partnership with Munro Footwear Group have joined forces on a range of new SpongeBob SquarePants school shoes that put the fun in going back to school and keeping kids comfortable while they learn, grow and play. 
Munro Footwear Group is Australia's leading retailer and wholesaler of fashion and comfort footwear with 290 stores nationally including Williams and Mathers that will stock the new school shoes from January through to 3 February 2023.
Every pair of SpongeBob SquarePants shoes purchased before 30 January 2023, is an entry into a competition for a school to win a KOMPAN GreenLine playground, responsibly made from recycled ocean waste and single-use plastics, worth $40,000.
Vice President, Paramount Consumer Products, UK, Ireland, Israel and ANZ, Venetia Davie said: "This partnership is helping parents get their children excited to get ready for back to school.
"The shoes and overall campaign are all about kids having fun from their tippy toes with new SpongeBob SquarePants shoes on their feet, right to their fingertips, with a chance to enhance their school with a world-class playground made from recycled materials."
Chief Merchandise Officer, Munro Footwear Group Phil Scala said: "We're thrilled to be working with Paramount Consumer Products to produce a dedicated Back to School SpongeBob SquarePants shoes collection using 100% reclaimed leathers and premium materials.
"The range was designed in conjunction with a team of Australian podiatrists with growing feet in mind and will be available to customers shopping at Williams and Mathers, in-store and online and is sure to be popular this Back-to-School season.
"It follows our long tradition of making sure children have the right footwear for growing feet that can take them from the classroom to the rough and tumble of the school yard."
The new school shoes feature a bright and fun SpongeBob SquarePants branded inner sole with sizes ranging from 5 to 9 (UK) across various styles to suit boys and girls with prices starting from $119.95.
Managing Director, KOMPAN ANZ, Justin Edwards said: "It's such a wonderful opportunity to join forces with Paramount ANZ and Munro Footwear Group on this campaign that for every pair of shoes purchased, gives children a chance to win their school some fantastic playground equipment that is fun and engaging.
"Our award-winning and environmentally friendly GreenLine play equipment turns post-consumer waste like fishing nets, ropes and single-use plastics into durable and beautiful products for children of all ages and abilities to play, exercise, grow and learn."
Parents and guardians can enter their child's school in the KOMPAN playground competition with each purchase of SpongeBob SquarePants school shoes at Williams or Mathers stores. Entries are placed in store and close at 11.59pm Monday, 30 January 2023 with the winner announced Friday, 3 February 2023.