emoji Oral Care Collection Brightens Teeth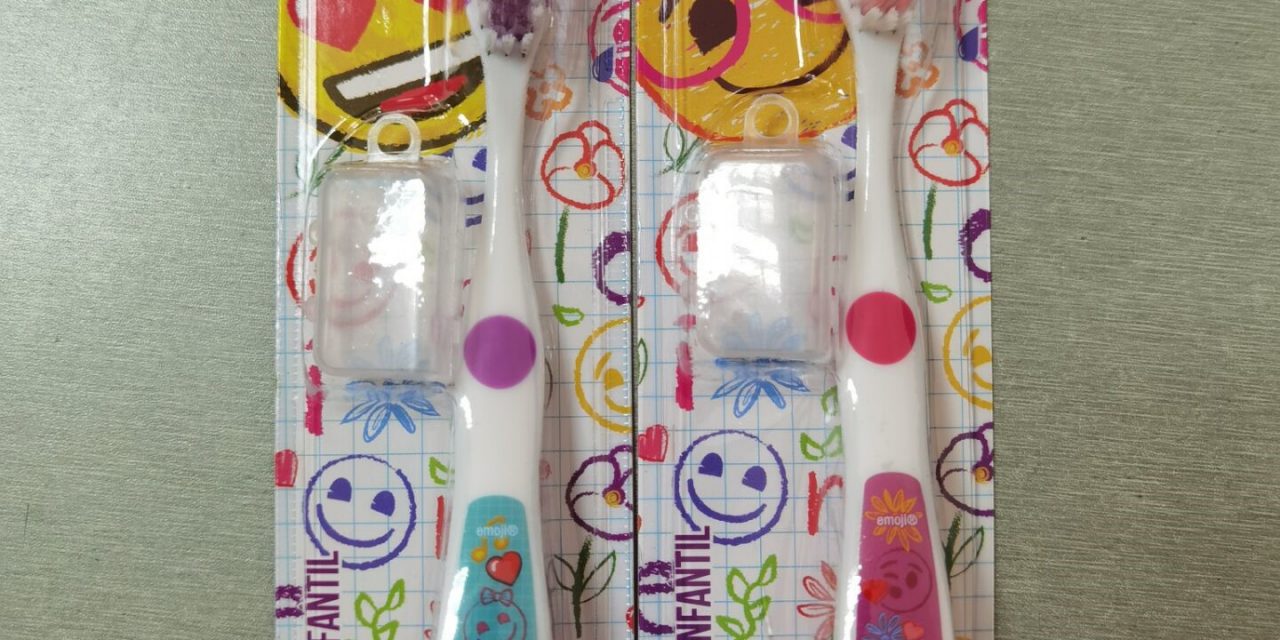 The emoji company is celebrating its five-year partnership with Tropicosmeticos in Mexico with the launch of a brand new Oral Care product Line.  
The new collection targeting kids contains four different toothbrush designs and eight new designs for toothpaste and will be available in mass market retailers, drugstores, and convenience stores nationwide.
"We are pleased to continue our partnership with Tropicosméticos, says Marco Huesges, CEO and Founder of the emoji company. The entire product portfolio is truly innovative and of high quality and creative standards. The line of products, such as the toothpaste with kids beloved bubble gum flavor, supports kids to keep their regular habit of daily oral hygiene", so Hüsges.
"Our firm is committed to satisfy the requirements of our customers and retailers, being always at the forefront in the innovation of products, emphasized Alexis Mijares, CEO of Tropicosméticos company.
Together with the emoji company we created a great product line up for the Mexican market place".