Edutainment Licensing reveals NEW CATALOGUE featuring 3,000 x Movies and 800 x Music Documentaries and Concerts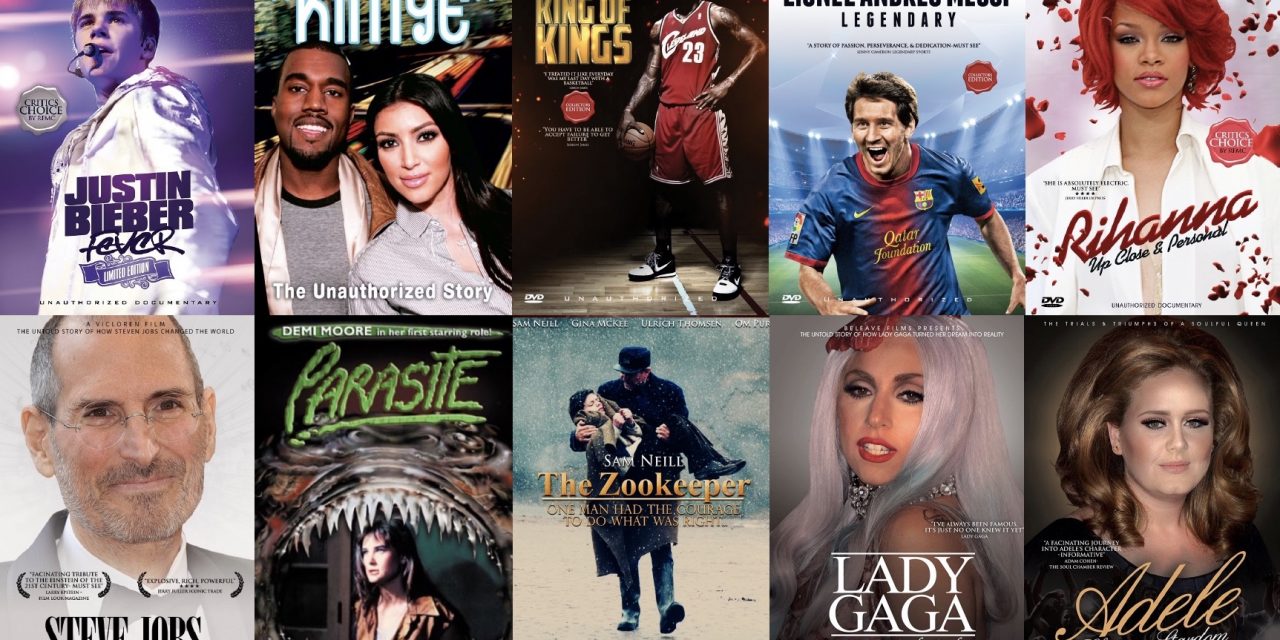 Edutainment Licensing has announced it has recently secured the global distribution rights for a rare catalogue featuring some of the biggest names in the Movie and Music industry.
This includes 3,000 Movies with many featuring A list actors such as Angelina Jolie, Sandra Bullock, Nicole Kidman, Jim Carrey and Jackie Chan – categories include Action, Adventure, Animation, Comedy, Crime, Documentary, Drama, Family, Horror, Musical, Mystery, Romance, Science Fiction, Silent, Thriller and Western.
Also offered are 800 Music TV bios and concerts including Adele, Lady Gaga, Beyonce, Rihanna and Justin Timberlake.
Worldwide licensing rights are available for VOD, Web, Mobile, OTT, IPTV, Streamers, STB and TV apps.
"This is an incredible opportunity for us to enter the Entertainment category in a meaningful way and we are excited by the conversations that are already taking place" said Denise Deane, Founder of Edutainment Licensing.