Dreamtex collaborates with Universal Brand Development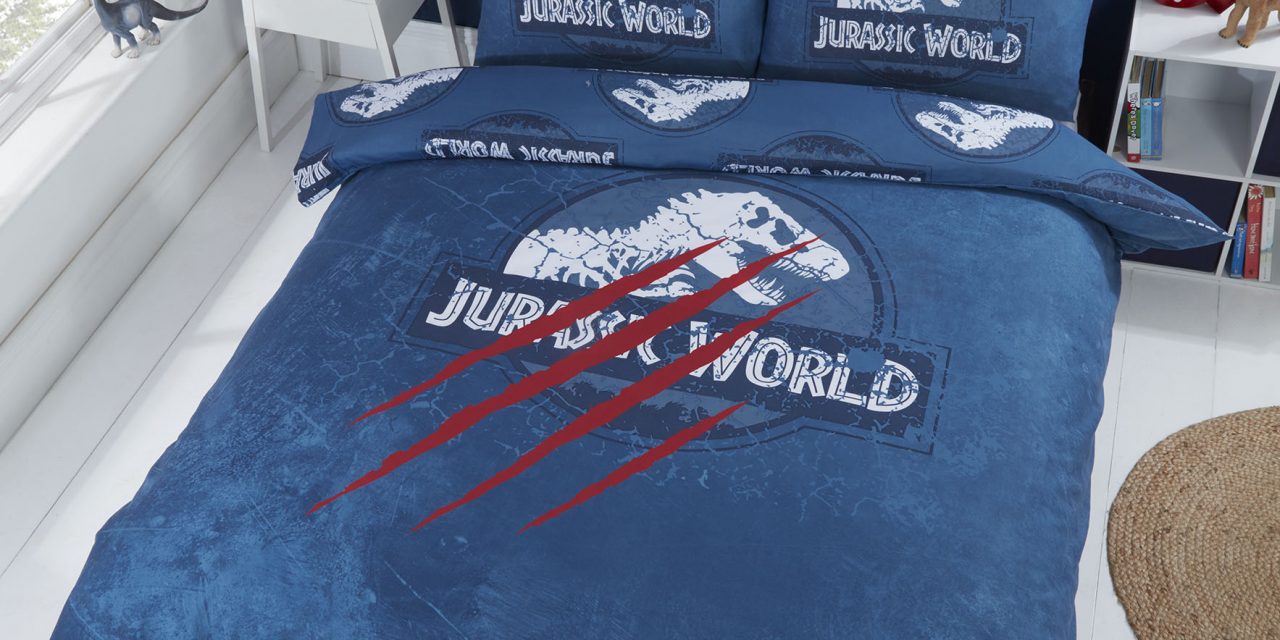 Home textile specialists Dreamtex Ltd have collaborated with Universal Brand Development to add Universal's globally popular franchises to its portfolio. The exciting collaboration will bring new home décor collections to the market across a variety of brands, including Jurassic World, Illumination's Minions, as well as DreamWorks Animation's Trolls and Spirit.
With Universal set to release blockbuster movies Jurassic World Dominion and Illumination's Minions: The Rise of Gru and 3: Dominion in Summer 2022, these new products will come at an ideal time to capitalise on high consumer awareness and demand for film merchandise. Using their advanced design and innovation skill-set, Dreamtex intend to capture the action of these eagerly anticipated cinema releases within their home textile ranges, bringing famous characters and their adventures to life in fans' bedrooms and living rooms.
Dreamtex have already begun working on new collections and there has been a great response from buyers within the industry registering their interest in the new collections, with new designs and products launching as early as this Spring.