DIVERSITY & INCLUSION ACCELERATOR PROGRAM Launched by Licensing International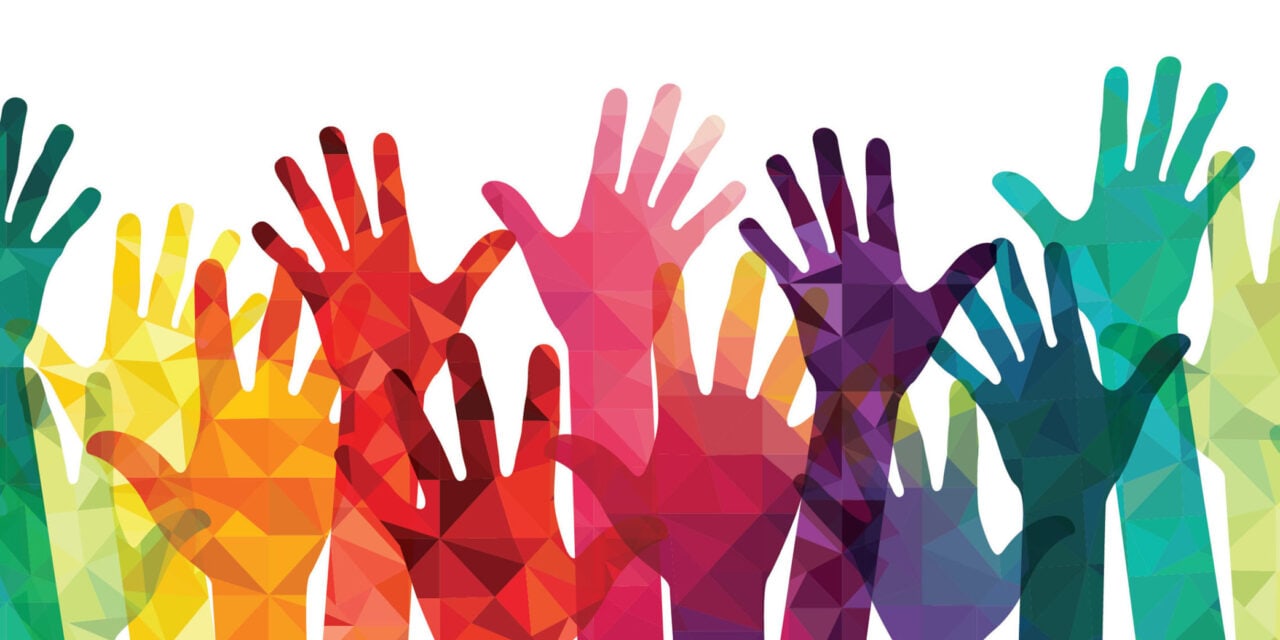 As part of its efforts to help its members and the broader licensing community build diverse and inclusive workplaces, Licensing International – the leading trade organization for the global brand licensing industry – has unveiled a new Accelerator Program aimed at bridging the gap between underrepresented, diverse entrepreneurs and the resources they need to build profitable, high-growth companies within the licensing industry.
The Diversity & Inclusion Accelerator Program was developed by Licensing International's IDEA Committee (Inclusion, Diversity, Equity & Accessibility), a group of high-level executives from across the global brand licensing industry working to advance this cause and conversation. The launch of the Accelerator Program was announced at the latest Diversity & Inclusion Workshop Wednesday, Nov. 18, which saw executives from Horizon Group USA, Encantos, Marquee Brands and WildBrain discuss challenges and share insights.
Maura Regan, President, Licensing International: "We have always been committed to attracting, developing and retaining the best and brightest from all backgrounds to our incredible industry. The findings of our study of diversity in the licensing community – conducted by the Geena Davis Institute on Gender in Media at Mount St. Mary's University and
released back in August – made it clear that there is still much work to be done in this regard, and our Accelerator Program is another important vehicle to continue creating meaningful change."
Companies chosen to participate in the Accelerator Program will receive benefits valued at over $100,000 including monthly mentoring meetings with industry leaders, enrollment in the Coursework in Licensing Studies professional certification program and a one-year Licensing International membership.