Disguise Announces Rights for Bluey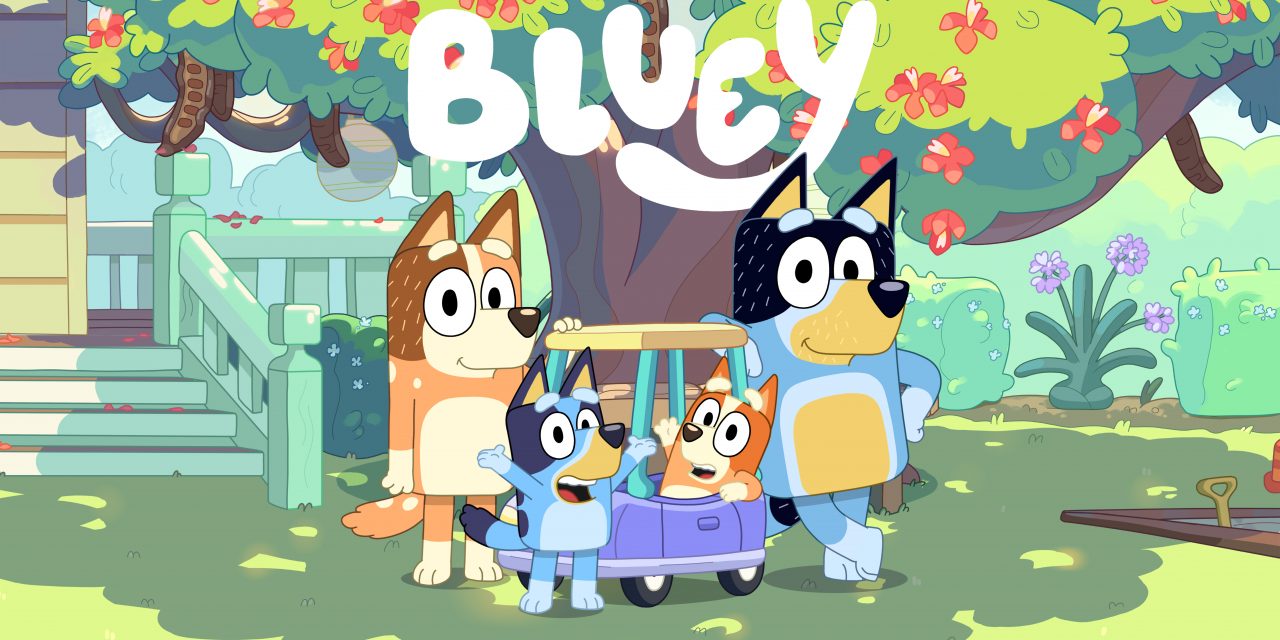 Disguise, Inc., the Halloween costume division of JAKKS Pacific, Inc., has announced U.S. rights for the hit children's animated television program Bluey, produced by multi Emmy® award-winning Ludo Studio. Disguise is set to design, market, manufacture, and distribute costumes and costume accessories for Bluey commencing in 2021. This fun, new line will debut as a first-to-market launch at Walmart in the U.S. this fall.
Bluey is an Australian animation series that follows a six year-old Blue Heeler dog, who loves to play and turns everyday family life into extraordinary adventures. Aimed at pre-school children and their parents, the series champions the importance of unstructured play for enhancing children's creativity and helping to develop their mental, physical and emotional resilience. The series celebrates the joyful simplicity found in family life, role play, and imagination. A sensation with U.S. audiences since its fall 2019 premiere, Bluey reached 16 million total views across Disney Channel and Disney Junior in Q4 2019.
"Bluey explores the important themes of family life, parenting and imaginative play. It has a huge fan base of preschoolers and parents that will be thrilled with our new line of Bluey costumes." said Tara Hefter, EVP and GM of Disguise, Inc. "Our new partnership with BBC Studios has created some exciting new additions to our 2021 line. We expect to see a positive reaction from fans and at retail this fall."
"Bluey is our fastest growing show in the U.S. and we're looking forward to this meaningful partnership with Disguise that will bring the Bluey characters to life with their high quality costumes and accessories," said Suzy Raia, VP Consumer Products and Business Development, BBC Studios. "Bluey fans will now have the chance to dress up this Halloween and be a part of this sweet Blue Heeler family."
Owned by JAKKS Pacific, Inc (NASDAQ:JAKK), Disguise is a world leader in design and development of inventive and cutting edge costumes and accessories with licenses for the hottest properties and distribution across the world.
Disguise's costumes for Bluey will be available only at Walmart this fall 2021.