Dandelooo Gears up with 2021 Astrid Lindgren Memorial Award JEAN-CLAUDE MOURLEVAT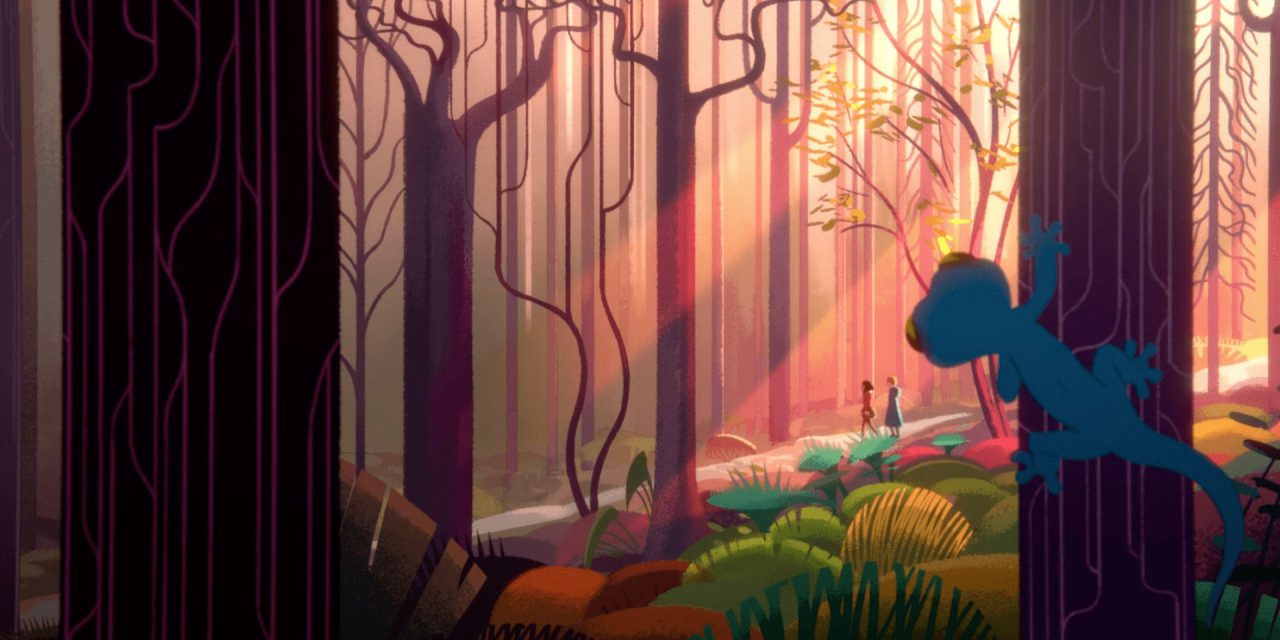 Emmy Award-winning French animation production and distribution company Dandelooo is thrilled to share that leading children's author Jean-Claude Mourlevat has won the 2021 Astrid Lindgren Memorial Award (ALMA).
Jean-Claude Mourlevat becomes the first French laureate to receive this year's award, the world's largest prize for children's literature. Created by the Swedish government in 2002 and administrated by the Swedish Arts Council, the ALMA designed to promote interest in children's and young adult literature is given annually to a person or organization for their outstanding contribution to literature.
Jean-Claude Mourlevat's inspiring novel La rivière à l'envers, published by Editis Group, has sold over one million copies in France and numerous other countries including Japan, China, South Korea, Russia, Spain and Germany, and has recently been published in English by Andersen Press for the English-speaking world.
La rivière à l'envers will be adapted into a new serialized animation series The Upside Down River. Canal+, France has commissioned Dandelooo to develop and produce the nine 26-minute episodes.
Dandelooo's animation studio Ooolala in la Cartoucherie, Valence (France) will produce the new 2D animation in co-operation with Canal+ Family. Directed by Paul Leluc (The Wolf, The Long Long Holiday), written by Jean Regnaud (Ernest & Celestine) and Marie de Banville (Tobie Lolness), the series targeted at 8 to 12-year olds is set for delivery in early 2022. Dandelooo will be responsible for worldwide distribution.
The Upside Down River is an adventurous quest in a poetic fantasy world following Hannah's search for water drops from the Qjar river in order to heal her sacred bird. She's followed in her hunt by Tomek, a shy boy, whose world is turned upside down when she enters his shop.
Emmanuèle Pétry Sirvin, Co-Founder of Dandelooo, commented, "My partner at Dandelooo, Jean Baptiste and I are extremely excited and proud to have this unique opportunity to adapt this wonderful story, enhanced by an original design from the talented Chloé Cruchaudet and Thomas Reteuna."