Cyber Group Studios Awarded Epic MegaGrant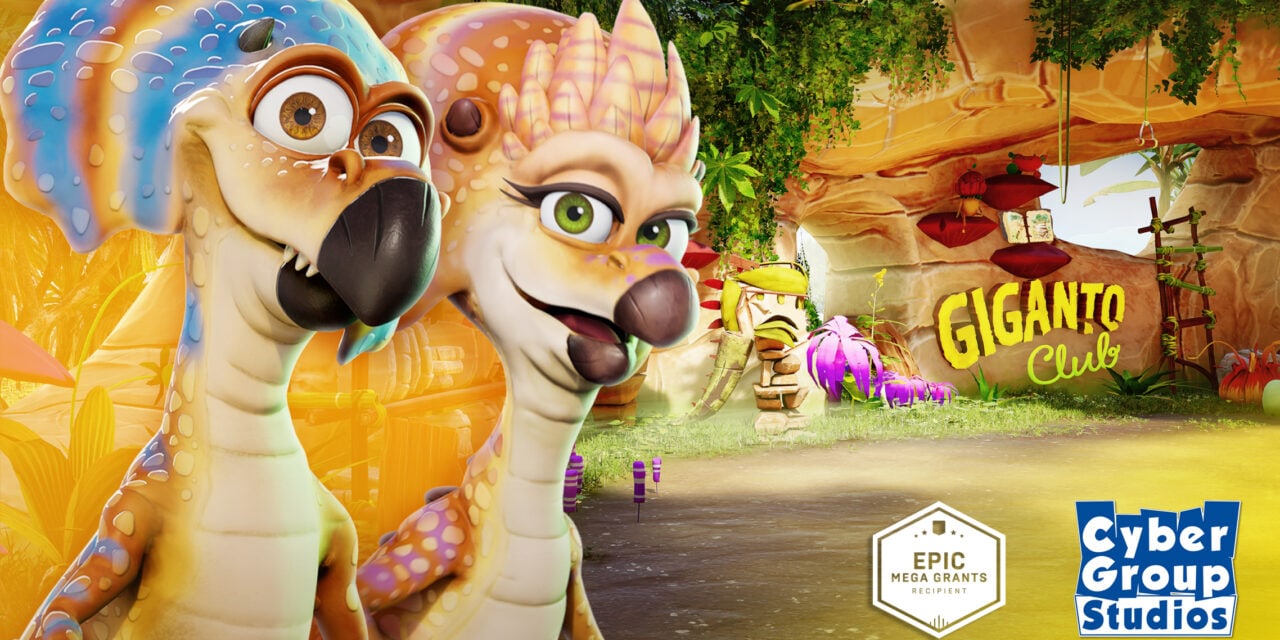 Cyber Group Studios has been selected as an Epic MegaGrant recipient by Epic Games.
The MegaGrant will be used to accelerate Cyber Group Studios' abilityto create immersive entertainment experiences and further its mission to deliver film-quality content, and interactive games to homes via television and mobile devices.
The MegaGrant will also bolster the company's effort to launch a new virtual production pipeline, which includes an Unreal Engine-powered real-time rendering and motion capture studio, located inRoubaix, France. Cyber Group Studios' virtual production pipeline will accelerate and optimize creative workflows, enabling simultaneous production of linear animated programming, social media short-form, video game content and interactive digital experiences.
The new studio will host a state-of-the-art virtual production, real-time rendering, and hybrid magnetic/optical motion capture studio. Currently under construction, the studio will be fully operational by the end of March 2021, and will combine its operations with the existing Cyber Group Studios 11,000 square foot facility.