ZAG and Emoji Company to Collaborate on Global Partnership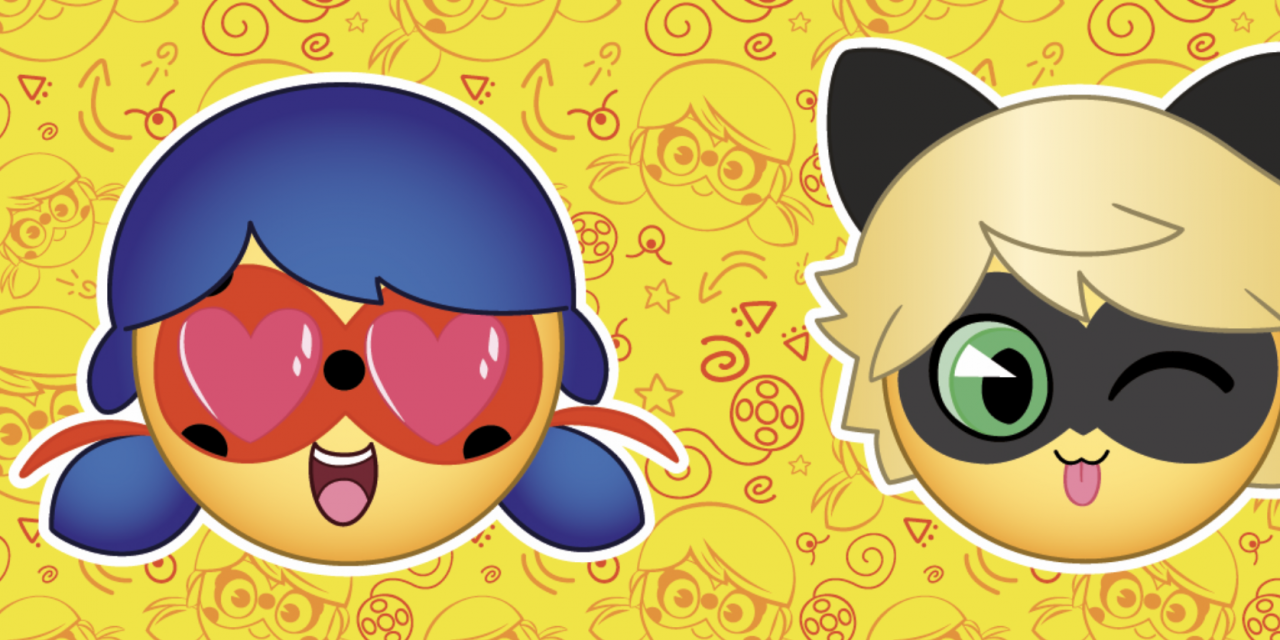 Award-winning global independent animation studio ZAG has signed an exclusive agreement with Emoji Company, the creator of one of the most expressive and influential lifestyle brands in the world, to develop and launch a one-of-a-kind collaboration that will combine the strength of two power brands, Miraculous™ – Tales of Ladybug and Cat Noir and emoji™.  The announcement was made today by Julian Zag, EVP Global Operations and Head of Consumer Products, ZAG, and Marco Hüsges, CEO and Founder, The Emoji Company.
This new agreement will see the magical superhero world of Miraculous™ and the energetic and optimistic characteristics of emoji combined to create an emoji™ x Miraculous™ brand collaboration that will offer new partners a dedicated, state-of-the-art brand style guide featuring unique emoji™ x Miraculous™ brand icons for licensing across categories such as Apparel, Accessories, Footwear, Electronics, Figurines and Collectibles, Drinkware, Fan Merchandise, Home Goods, Stationery, and more.
Since bursting onto the global stage in 2015, Miraculous™ has become one of the world's favorite superheroes, topping TV series ratings charts with leading global broadcasters, dominating across social media with over 30 billion views on YouTube, and hitting over US$1 billion in retail sales at the end of 2021. Together with emoji™, a globally awarded and established lifestyle brand that appeals to a broad audience, the two companies will deliver a magical, miraculous, and vibrant global licensing program.
"The emoji™ brand is globally known for its expressive consumers goods, events and entertainment services, and is one of the most versatile and used forms of communication and icons in the world," commented Julian Zag. "We are at the most exciting point in our Miraculous adventure to date, with a $100+ million animated feature premiering later this year, and season five rolling out this fall following astounding season four ratings, and we look forward to creating a unique and exclusive brand collaboration for emoji™ and Miraculous fans the world over,"
"Miraculous, featuring the beloved Ladybug and Cat Noir, has become a worldwide phenomenon with its unique stories and strong values of friendship, empowerment, and courage, added Marco Hüsges. "With emoji™ 's global brand recognition across all age groups, we will work together with ZAG to bring this new collaboration to key licensed categories with an initial focus on apparel and giftables."