Crayola extends Retail Sales and Marketing Services partnership with Retail Monster into the UK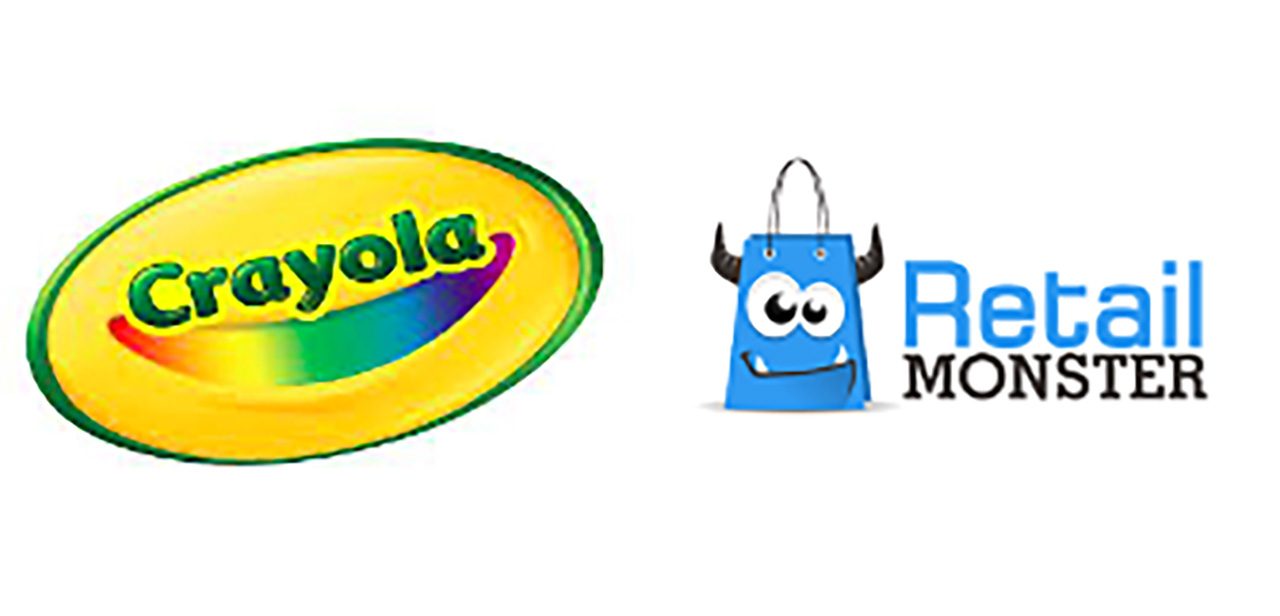 Crayola has extended its long-standing US partnership with Retail Monster into the UK. Retail Monster will support Crayola at retail as they drive their consumer products programme across the UK, and will work closely with Crayola to support their growing licensee partnerships in the UK to deliver innovative and impactful retail campaigns.
The Crayola brand has grown considerably in the UK recently, and the consumer products programme has seen great success on the back of the popularity of the brand with kids and families.
With the Crayola and Retail Monster partnership, strong interest at retail and best-in-class licensees on board, the consumer products programme will gain real traction in the UK over the next 18 months.
"Enlisting the expertise and support of Retail Monster to accelerate our expansion in the UK strengthens our retail position to deliver imaginative and exciting retail executions across Europe, Middle East and Africa," said Rob Spindley, Crayola Licensing Director, EMEA. Our core stationery brand, managed by Vivid / Goliath, continues to perform as the #1 Arts and Crafts brand in the UK, thanks to our retail partners across our wide and innovative range of products. "We will deliver products and programmes that inspire creativity, imagination, inclusivity and self-expression, to help parents and educators raise creatively-alive children."
Gemma Witts, Managing Director for Retail Monster said: "We are delighted to extend our partnership with Crayola into the UK to drive their consumer products programme at retail and help to grow their licensing partnerships. We have enjoyed a fantastic partnership with Crayola in the US and are confident we can continue that success here. Crayola is a brand we have all grown up with and is as relevant today as it has always been."