Copyrights and HarperCollins Renew Paddington Partnership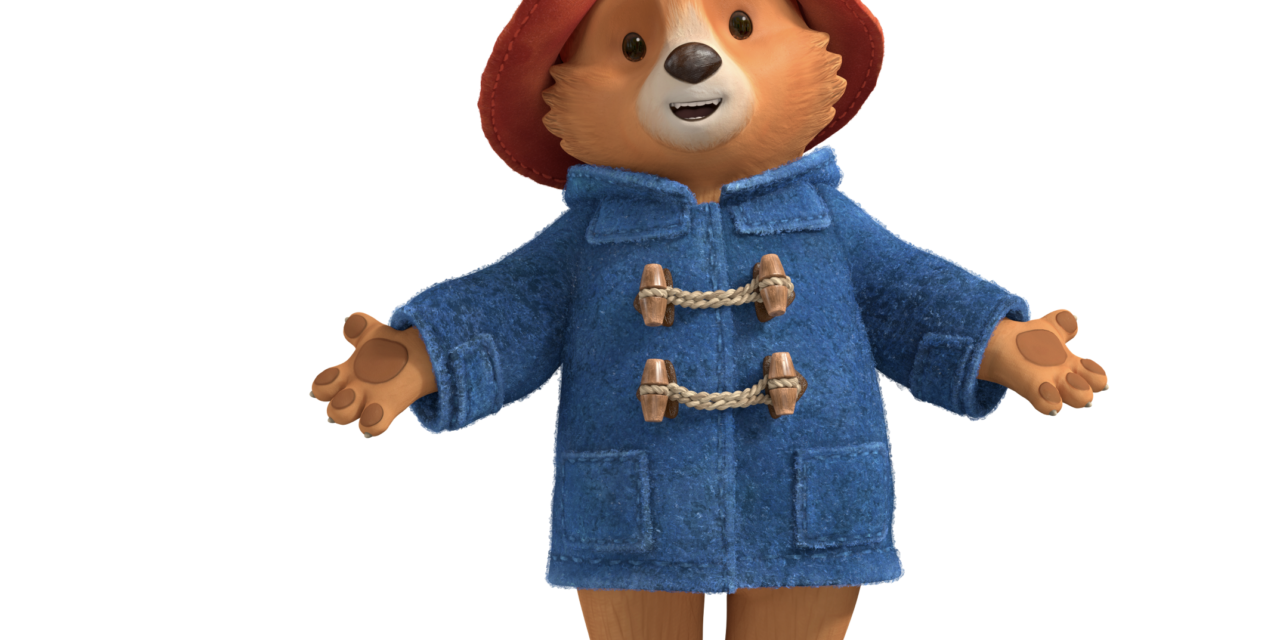 The Copyrights Group (a STUDIOCANAL company) and HarperCollins Children's Books are delighted to announce the three-year renewal of their global PaddingtonTM TV and Movie publishing deal, which will include the upcoming release of Paddington in Peru.
World rights, all languages, were acquired by Juliet Matthews, Colour Publisher and Emma Cairns-Smith, Head of Global Acquisitions at HarperCollins Children's Books, from Katheryn Needham, Interim CEO and Polly Emery, SVP Brand and International Licensing at The Copyrights Group (a STUDIOCANAL company).
HarperCollins Children's Books have been the proud publishers of Michael Bond's original and classic Paddington publishing since the first book, A Bear Called Paddington, in 1958. Publishing for the anticipated movie Paddington in Peru will launch in September 2024 and cater for the whole family, featuring retellings of the epic story in novel and picture book formats, a sticker activity book and a fabulous hardback gift book.
This renewal continues the hugely successful partnership between HarperCollins and The Copyrights Group (a STUDIOCANAL company), that has spanned the first two Paddington Movies, as well as the more recent pre-school TV series, The Adventures of Paddington. The award-winning Paddington films and TV series are developed and produced by STUDIOCANAL. STUDIOCANAL will release the highly anticipated third film in the franchise PADDINGTON IN PERU in the UK 8 November 2024.
Juliet Matthews said: "We can't wait to publish yet more joyful and beautiful books to accompany Paddington in Peru, which we know will be a gloriously colourful and entertaining movie for the whole family and is guaranteed box office success. Meanwhile, The Adventures of Paddington is the perfect introduction to everyone's favourite bear and every book continues to overflow with the characteristic mayhem and heart-warming adventures of Paddington and the Brown Family."
Katheryn Needham says: "HarperCollins has been instrumental in helping us bring Paddington's stories to even more families around the world. We look forward to continuing our relationship and cooperation as we're about to embark on a new adventure with the release of Paddington in Peru."