Claire's and MeganPlays Announce Collection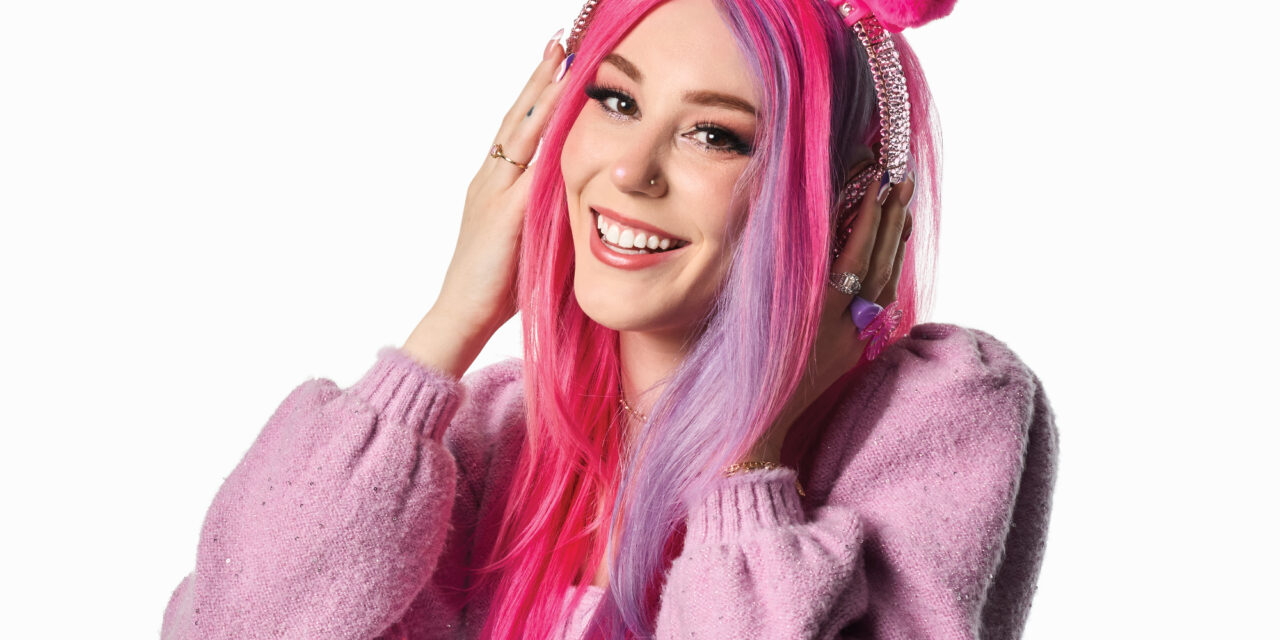 Claire's continues to build on its footprint in the Metaverse and create 'phygital' experiences for its Gen 'Zalpha' consumers with the announcement of a partnership with Gaming Creator MeganPlays on an exclusive collection. Inspired by Megan's virtual world, the 23-piece collection features a playful assortment of pieces now available in Claire's stores and on Claires.com in time for the holidays with 12 of those products also available in ShimmerVille, Claire's original franchise within global online platform Roblox for immersive shared experiences. Six pieces are also launching as user generated content (UGC) items in other experiences across the Roblox platform. With a shared ethos of empowering young people to express themselves, the collection is bold and playful with product offerings that span beauty and tech accessories, keychains and toys, inviting consumers to showcase their personal style with accessories that bring to life the colorful and fun fashion that Megan is known for within the gaming world.
"Gen 'Zalpha' is ever-evolving – constantly finding alternative ways to change up their style and connect with others, which is why we encourage our audience to explore new trends and become inspired by other like-minded individuals," said Kristin Patrick, EVP and Chief Marketing Officer of Claire's. "With a platform built around empowering young girls to embrace their individuality, Megan shares our brand values, making her the perfect partner as we continue to inspire young people to express themselves and reach new audiences with the launch of ShimmerVille."
"Growing up, shopping at Claire's was always so fun and joyful, which is why I was excited at the opportunity to collaborate with the brand on a collection that will give a new generation of shoppers the opportunity to have the same, amazing experience with the brand that I did," said Megan. "I am so proud of every piece that we have created together and hope that the collection inspires young people to express themselves!"
"Claire's was the perfect match for massively popular creator, MeganPlays," said Lisa Berlin Wright, SVP of Semaphore Premier Licensing, who brokered the deal between MeganPlays and Claire's. "Together we set out to create a partnership that would delight her expanding fan base with fun, colorful products in both the virtual and real world, and Claire's has brought the vision to life like no other."
Stand-out pieces in the Claire's x MeganPlays collection include plushies – made to mirror the adorable pets in her virtual world – faux nails, pom pom headbands and colorful clip-in hair extensions, a top product for Claire's and a nod to Megan's ever-changing hairstyle. The Claire's x MeganPlays collection ranges from $9.99 to $19.99 and is available online at Claires.com and in select Claire's stores making an excellent gift for the holidays or a special gaming enthusiast. Consumers can also outfit their avatars in the collection within ShimmerVille and select experiences across the Roblox platform.