Nelly Jelly Appoints Caravanserai as its Licensing Agent to Represent IP in Iberia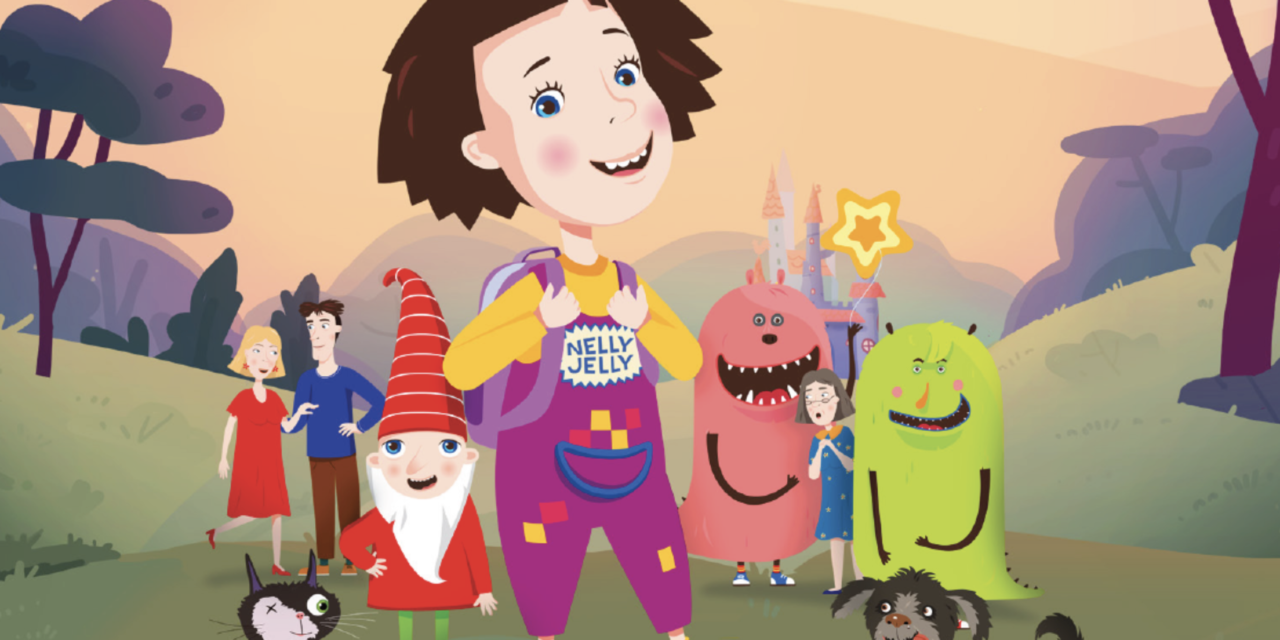 Nelly Jelly, a Lithuanian children's intellectual property (IP), is collaborating with Caravanserai Partners to strategically grow and expand its licensing program across key territories like Spain, Portugal, and Andorra.
Having announced the extended appointment of Caravanserai Partners, the companies are
planning to publish Nelly Jelly books in new markets. The partners are also aiming to capitalize
on the immense engagement and love for the brand by creating profitable licensing programs on
major consumer products and brand promotion in the Iberian Peninsula territories.
Guillem Rey, Managing Director at Caravanserai Partners said: "We are very happy to be
partnering with this brand that has been a publishing success in the native market, and helping
Nelly Jelly to expand its licensing program and creating consumer products outside her home
country."
Nelly Jelly has rapidly grown from a book character to a household name. The character, Nelly Jelly (Kakė Makė in the original language), is a five-year-old girl, who rules a big universe, tames monsters, pirates, and gnomes, travels in her vast magical world, and finds all the neededsolutions to her problems without leaving her home. The IP has sold 2.3M books and publishedover 100 different titles under the Kake Make name in the home market. 1.9M of consumerproducts throughout nine categories, including plush toys, consumer electronics, food andbeverages, supplements, hygiene and beauty products, apparel, entertainment, and others, weresold in the home country in 2022 alone. From plush toys and portable dancing speakers toshampoo and toothpaste—the brand is collaborating with 19 partners to produce a selection ofgoods for children.
Since the release of the first book about Nelly Jelly 13 years ago by the Lithuanian author and illustrator Lina Zutauté, the beloved children's character has burgeoned into a competitive and modern IP, looking towards global expansion through consumer products, publishing, and animation.