Celebrations as Legally Blonde Turns 21 in 22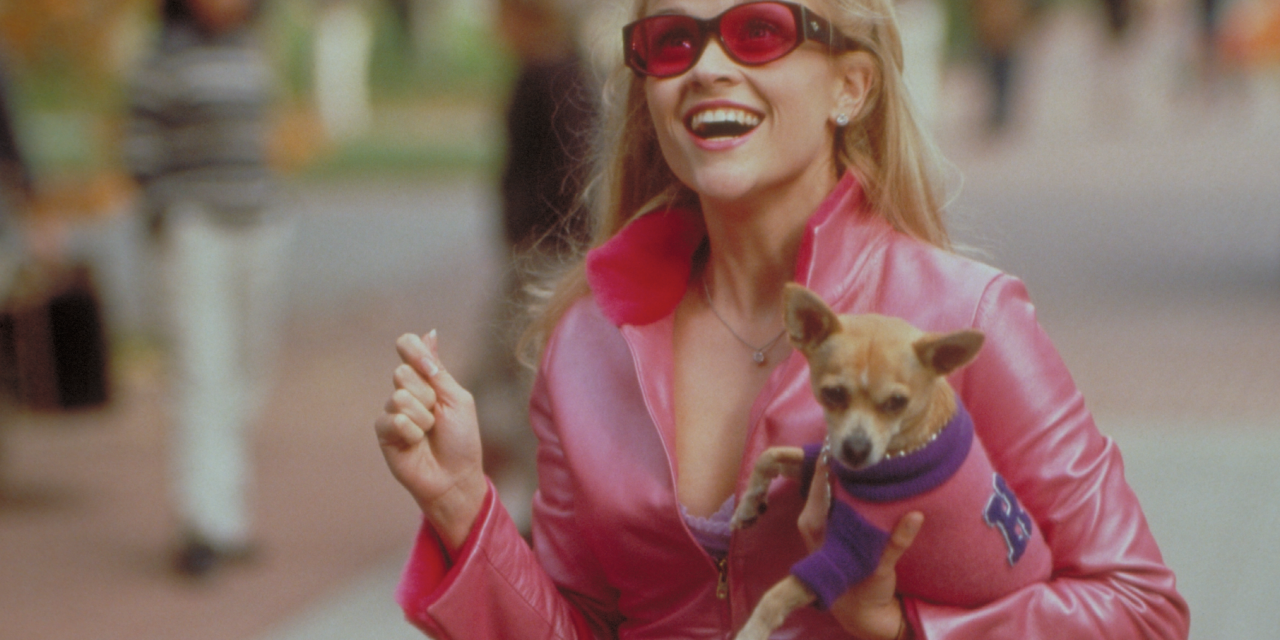 MGM's Licensing and Consumer Products Division today announced a new initiative, Legally Blonde Turns 21, to commemorate the beloved feature film's 21st anniversary in 2022.  In honor of the iconic first film's milestone, MGM is building out a broad campaign with merchandising and interactive entertainment featuring the movie's key tenets—empowerment, education, humor and of course pink fashion! 
The box office smash, Legally Blonde, continues to resonate with new generations of audiences today around the world, and MGM encourages fans to celebrate its empowering themes and positive messages. For the Legally Blonde Turns 21 licensing celebration, MGM is currently building a wide-ranging roster of blue-chip partners. As a result of the franchise's vast global appeal, there are already 21 exciting licensees on board across the US, Europe, Brazil, Mexico and Chile for apparel, accessories, collectibles, interactive entertainment and more.
Some of the licensees joining in on the Legally Blonde Turns 21 celebration include:
Apparel: Jerry Leigh of California (costumes & apparel), Park Agencies (apparel & hats), Poetic Brands (pajamas, loungewear & apparel), Sport Zone S.A. & GNCO Global Company Limited (apparel, socks & hats),
Accessories: Olympia Le Tan (designer bags and clutches), Solent Brands Limited (home decor, health & beauty, stationery products, cell phone cases)
Collectibles: Funko (vinyl figures),
Interactive Entertainment and Live Events: PlaySide Studios (mobile game), TCG Entertainment (Concert Series)
"Legally Blonde continues to inspire fans around the world with its positive messages and confident characters and has led to some incredible pop culture partnerships and products over the years," said Robert Marick, Executive Vice President of Global Consumer Products and Experiences. "We are thrilled to celebrate the 21st anniversary of the iconic film in 2022, and bring our dedicated fans new and exciting merchandise to honor the milestone."
Over the past two decades, Legally Blonde and the bold and confident Elle Woods have become a true cultural phenomenon inspiring tons of fashion collaborations, product launches and even a first-of-its-kind Legally Blonde themed mobile game from PlaySide Studios. Later this year, MGM is also set to launch a movie-themed concert tour to celebrate the fun music of this widely loved franchise. Legally Blonde is making its return to the big screen with Mindy Kaling and Dan Goor co-writing the script for the film's third iteration, Legally Blonde 3, which will see Reese Witherspoon reprise her role as the beloved Elle Woods.