Celebrating 60 Years of the Rolling Stones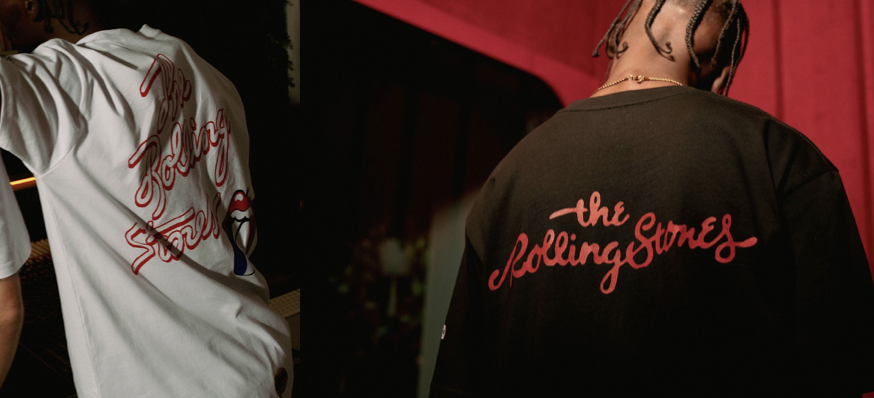 The British soundscape of rhythm and rock returns to their home soil to celebrate their 60th anniversary. Paving their own way of musical ambition, London saw the return of The Rolling Stones. Performing to their sea of dedicated fans at the London-leg of the tour which took place on June 25th and July 3rd at Hyde Park, followed by the Paris show taking place on the 23rd July 2022.
The lively apparel capsule collection which has been announed includes two tees exclusive to our London & Paris stores featuring The Rolling Stones 'Access Guest" graphic on the front chest accompanied by the iconic Tongue logo with the British & French flag embedded in the tongue, and a memorable photo of The Rolling Stones band members. The remaining designs make use of the much accumulated imagery taken of the band over the years. Finishing the collection is the Heather Grey athletic crew sweatshirt – taking inspiration from the Stones merchandise of the late 90's, the word 'CREW' has been added creating a piece fit for a member of the 'Stones' Tour Party… The dual-branded logo featuring The Rolling Stones Tongue graphic, and the Footpatrol scroll on the front chest completes the piece.
This collaboration was brought together by Bravado, Universal Music Group's leading brand management division. The Footpatrol for The Rolling Stones capsule collection is due to arrive online at footpatrol.com on Saturday 16th July (the Access graphic tees will also be available to purchase exclusively at respective stores).