Carlin West Signs World of Tanks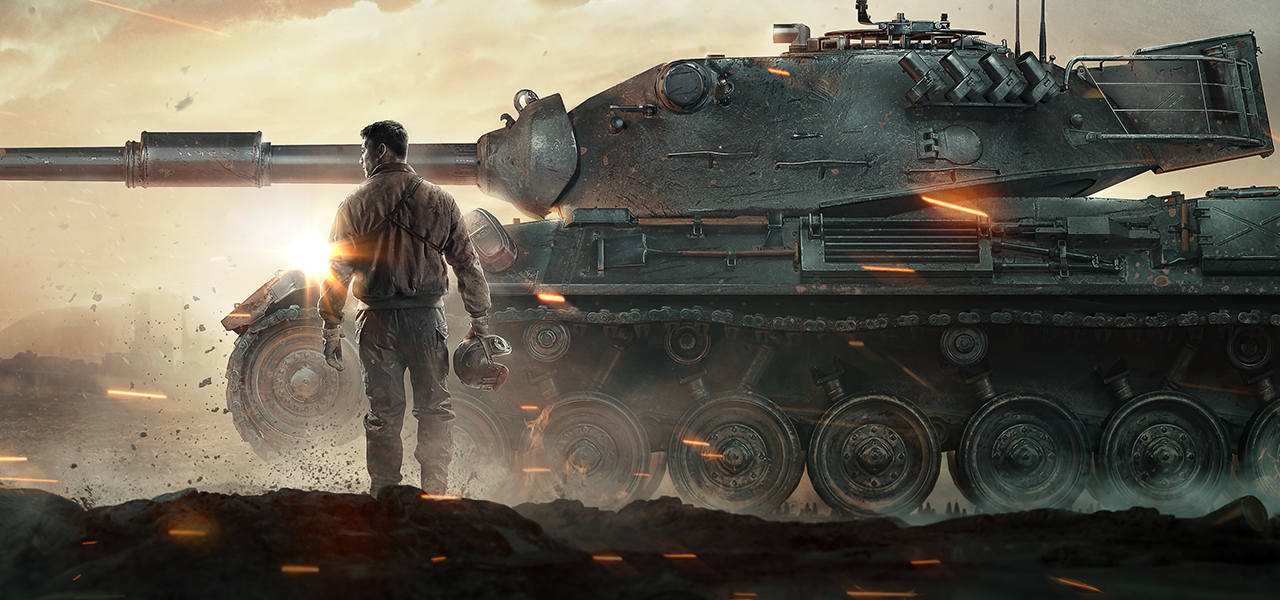 Carlin West Agency (CWA) has signed licensing rights to the massively popular online video game World of Tanks. World of Tanks is enjoyed by players worldwide and currently has over more than 160 million registered users. The game boasts many accolades including two Guinness World Records, a game of the year award and four Golden Joystick awards. The game continues to regularly add new content and updates, maintaining such a large and loyal fanbase. CWA will represent WOT in North America for licensing and product opportunities including TV and animation, collectibles, apparel, accessories, publishing, gifts, toys, and novelties. 
"World of Tanks is an incredibly popular game globally. We are excited to bring this property to the licensing community, said Carlin West CEO of CWA. The game boasts a vast array of stunning visuals that will translate magnificently to a great program of licensed collectables, apparel, and accessories for its millions of fans to enjoy, she said."
"We are pleased to be working with CWA on the licensing of World of Tanks said Yuliya Arlova Business Development Manager World of Tanks PC, Americas. They have a history and knowledge of building licensing programs for brands like ours that have a widespread portfolio of licensable content."
World of Tanks is a massive multiplayer vehicular combat game that features historically and technologically accurate tanks from all eras pre-Korean war. WOT is a free-to-play player vs player video game where players strategize and compete against each other to complete objectives and earn rewards. This exciting and addictive game offers more than 600+ armored vehicles to choose from! Each style of tank has its own strengths and weaknesses that factor into what strategies players use to dominate the battlefield.