Bulldog signs Wow! Stuff for Odo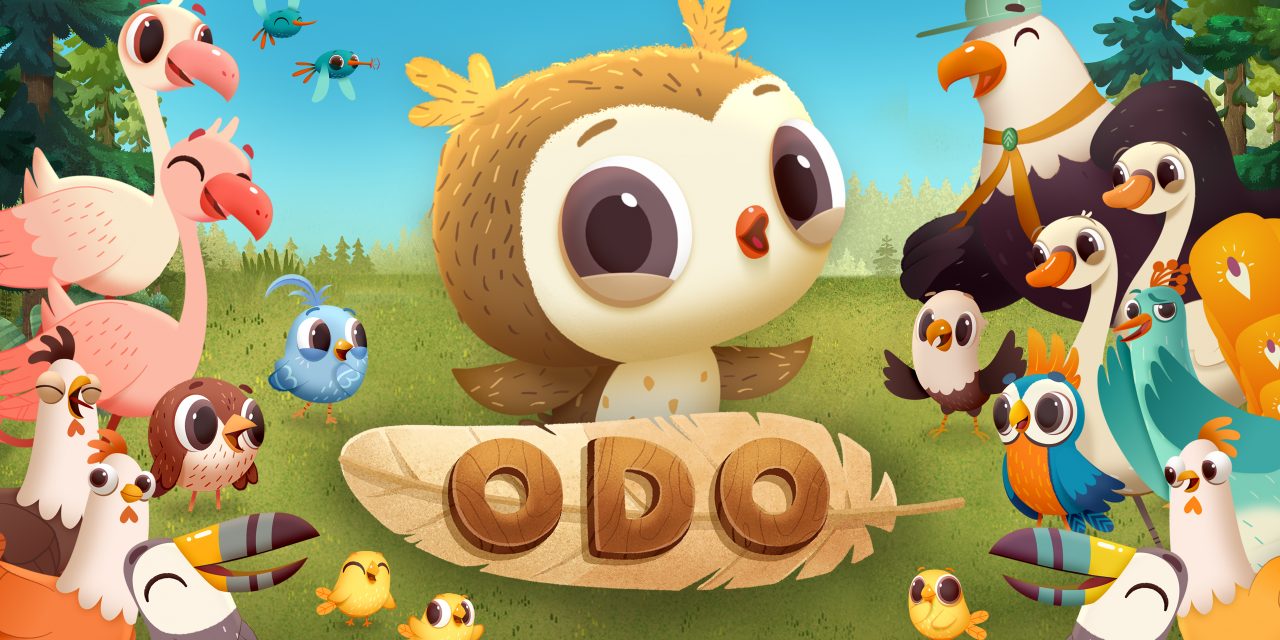 Bulldog has announced it has agreed terms on a deal with Wow! Stuff to become the first licensee for the 'boundary breaking' 2.5D animated series, Odo, created by Sixteen South Originals and co-produced with Letko, it has now sold into more than 128 countries. In the new Master Toy global deal, Wow! Stuff will create a comprehensive range of toys including plush, dolls, figures and accessories, role-play toys, play sets, track sets, construction toys and bath toys.
Odo is a little owl with big ideas and was recently selected to join the Bulldog family of brands following its stellar TV launch last year. The first series comprises of 52 x 7-minute stories and has already been pre-sold to many leading networks and broadcasters worldwide. The series is now airing every weekday on Milkshake! in the UK. Odo has also been signed by HBO Max in the US and is airing on MiniMini+ in Poland, TVO Kids and Knowledge Kids in Canada and ABC in Australia. Many more territories will roll out throughout 2022.
The series combines humour and heart and aims to teach young children self-efficacy and to believe in themselves to help combat the troubling rise in childhood anxiety and depression levels. Each episode sees Odo positively tackle challenges with the help of his best friend Doodle, under the loving watchful eye of Camp Leader, an eagle.
Wow! Stuff's Director of licensing, Kenny McAndrew is delighted, "We were pitching against some of the biggest toy companies for Odo. Everything Odo stands for resonates and aligns with our own values, we wanted this with all our hearts – and I think that showed through in our pitch! Odo is unique; Odo the owl is gender neutral, the themes are ground-breaking and the series is grounded on social justice. And it's very, very funny."
Vicky Miller, Licensing Director of Bulldog Licensing, commented: "Wow! Stuff's reputation for innovation is really unmatched in the industry and that's what we wanted for Odo. The series is breaking boundaries in its approach to children's mental health and wellbeing, it's a trail blazer in the preschool entertainment arena. Similarly Wow! Stuff always goes above and beyond to create innovative, show stopping product ranges and that's just what Odo deserves".