Bulldog Licensing announces partnership with PUBG: BATTLEGROUNDS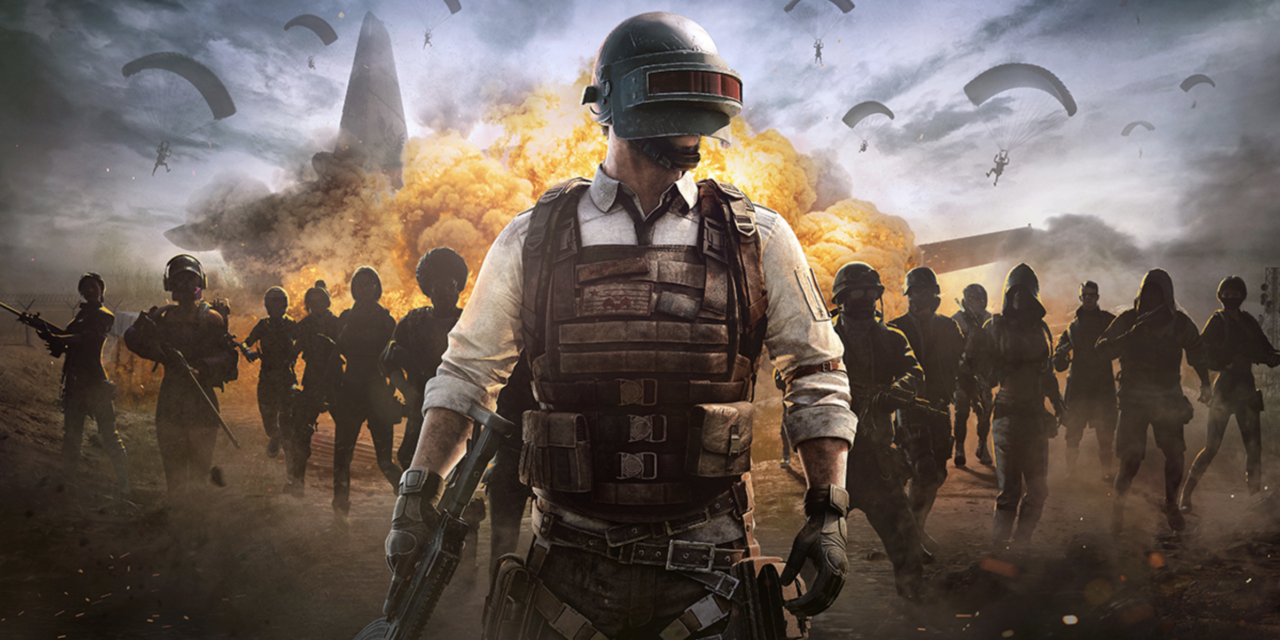 Bulldog Licensing, one of the licensing industry's leading agencies, has been appointed to represent PUBG: BATTLEGROUNDS, the genre-defining battle royale game from leading global game company KRAFTON.
In PUBG: BATTLEGROUNDS, up to 100 participants parachute onto strategic locations in a winner-takes-all showdown. Survivors must locate and scavenge their own weapons, vehicles, and supplies, and defeat other players in a visually and tactically rich battleground. PUBG: BATTLEGROUNDS is free on PC, Xbox One, PS4, Xbox Series X|S and PS5.
When PUBG: BATTLEGROUNDS launched into Steam Early Access in 2017, it popularized the battle royale game genre. Before going free-to-play, the game has sold more than 75 million copies across PC and consoles, making it one of the best-selling games of all time. Its popularity has led to in-game collaborations and brand promotions in partnership with famous football players like Son Heung-min and Neymar Jr, actors like Don Lee, and pop stars like BLACKPINK, as well as major football clubs like Liverpool FC and vehicle and motorcycle brands like Maserati and Maclaren.
Now the brand has appointed Bulldog Licensing to build on the massive awareness of this multi-billion-dollar brand and develop licensed merchandise for the European market in several categories, including adult apparel, collectibles, gifts, novelties, accessories, housewares, publishing and, of course, game peripherals.
Bulldog Licensing Group MD Rob Corney says: "PUBG: BATTLEGROUNDS is a video game like no other, defining a genre and gaining a devoted following and near-legendary status in only a few years. This is the perfect time to build on the stratospheric awareness of the brand as its fans seek out PUBG-branded merchandise to underline their devotion to this ground-breaking game."