Branson to defer licensing revenue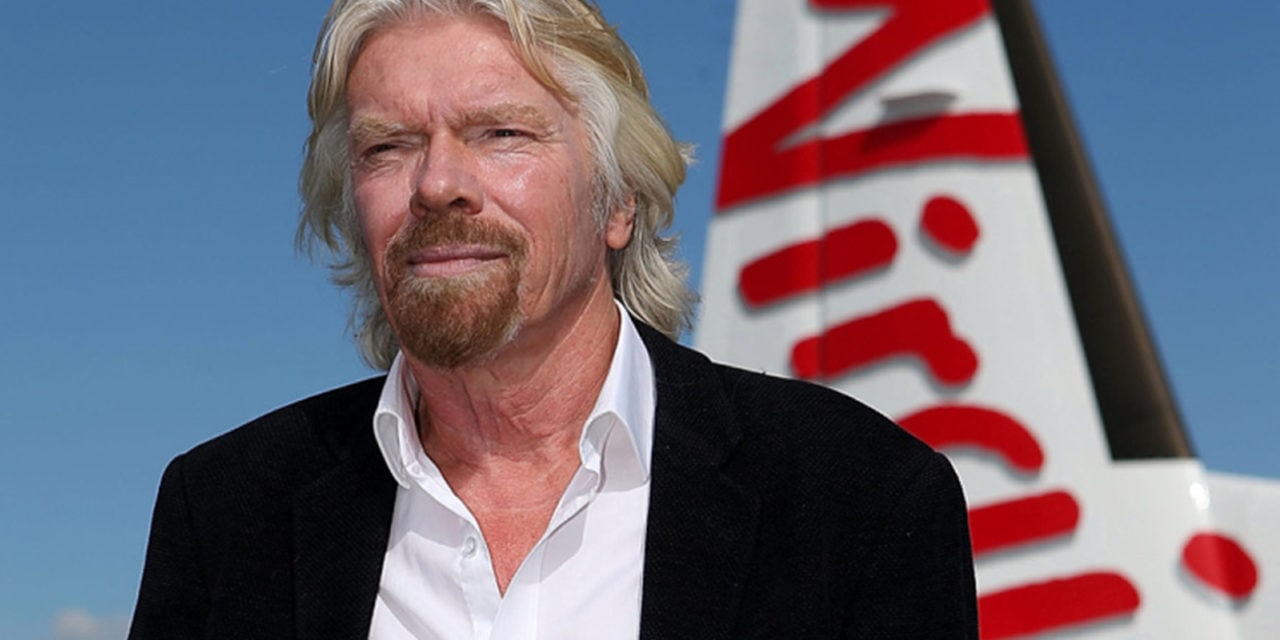 Sir Richard Branson is to defer tens of millions of pounds in fees owed by the hardest-hit Virgin-branded companies as the coronavirus pandemic decimates revenues across his leisure and travel operations.
According to reports, Virgin Enterprises Limited (VEL), the UK-based company which manages Virgin's global brand licensing activities, is in talks to give some businesses set up by the billionaire a payment holiday for the duration of 2020.
The decision means that companies including Virgin Active, Virgin Atlantic Airways, Virgin Australia, Virgin Cruises and Virgin Holidays will not be required to hand over fees they pay to VEL for use of the Virgin brand – with some of the deferrals possibly lasting until 2021.