Brands with Influence Appointed for Vegesaurus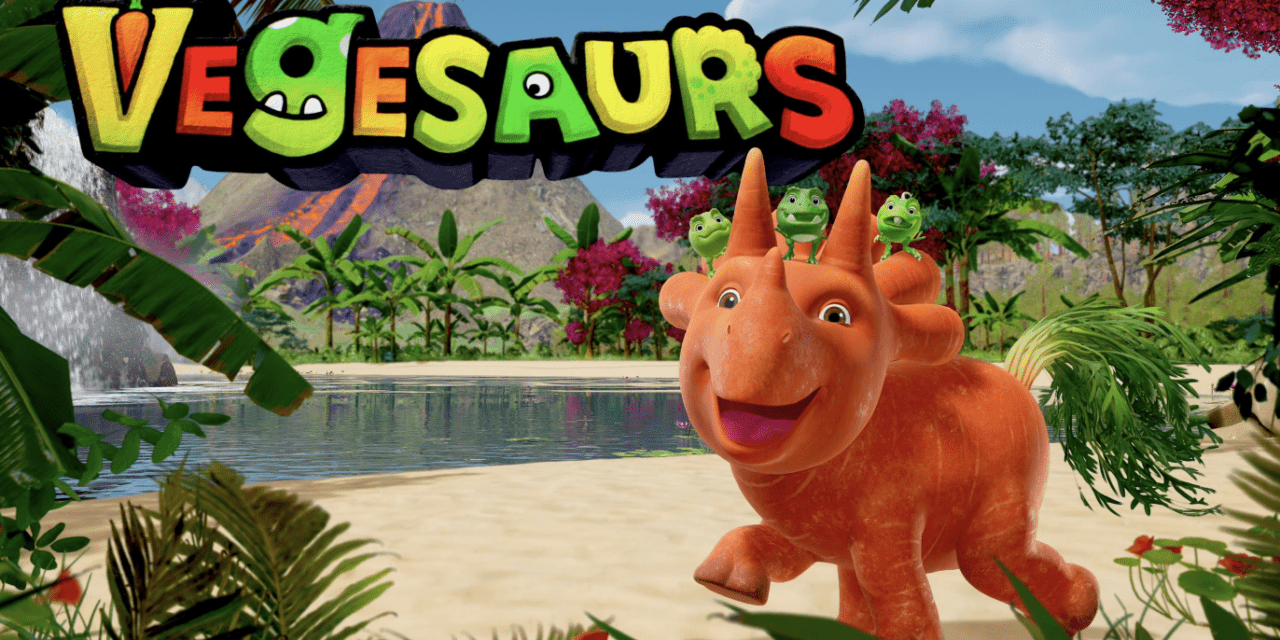 Brands with Influence has announced it has been appointed by Studio 100 Media, Germany, to manage the UK licensing rights for "Vegesaurs," the upcoming new comedy adventure series on CBeebies and BBC iPlayer. The series is produced by independent Australian producer Cheeky Little Media in association with the Australian Broadcast Company (ABC), France TV and Studio 100.
'Vegesaurs' is an original take on the much-loved dinosaur genre, inviting preschool audiences into a unique and immersive world where healthy, natural foods come to life in the most playful and surprising ways. A unique cast of characters that promises to thrill young children includes Ginger the Tricarrotops, three baby Pea-Rexes, Broccolisaurus, Bananaraptors, and Chillipedes, among others. They all adventure through Vegesaur Valley introducing different fruit and vegetables to young children, building in comedy, imagination, and relatable preschool themes.
In addition to the BBC broadcast platform, Macmillan Children's Books have secured the worldwide publishing rights with the first two picture books launching in Spring 23, and two further story board books being released in Summer 23.
Talking about the appointment Dom Wheeler of BWI explained, "It is brilliant to be working with Studio 100, the BBC and Macmillan on this fabulous new preschool series. We will be presenting the brand at BLE and over the coming months look forward to working with a great range of licensees who are keen to take advantage of this innovative, and comedic brand."