Bookwire announces strategic partnership with Banijay Kids & Family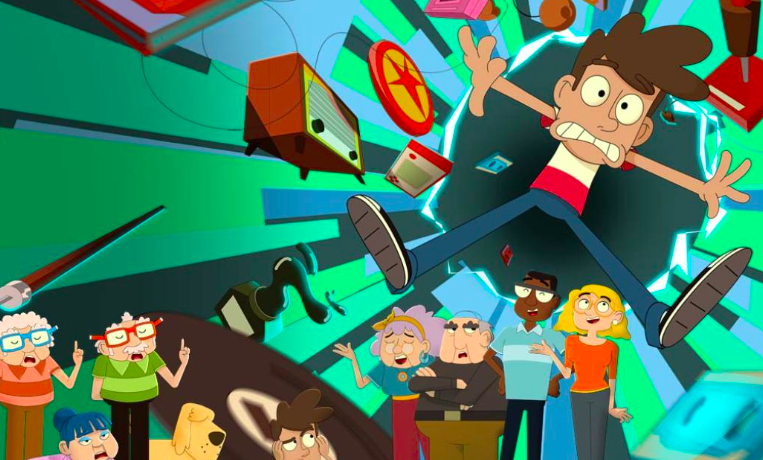 A European leader in digital publishing, Bookwire GmbH, and global leader in the children's entertainment industry, Banijay Kids & Family, have partnered to produce and distribute audiobook content based on a selection of the latter's intellectual properties.
Working closely with the Banijay Kids & Family team, Bookwire's Paris office will produce high-quality, immersive and engaging audio content, via its award-winning production solution WAY (WeAudiobookYou), and distribute it to all listening platforms, from libraries to music streaming platforms. Titles will include When I Was Your Age, Street Football, Lolirock, The Unstoppable Yellow Yeti, Silverpoint and Totally Spies, in addition to heritage series such as The Ranch and Martin Mystery. Initially produced in French by early 2023, the audiobooks will be available in several languages and distributed worldwide by Bookwire.
Bookwire, leader in digital eBook and audiobook distribution
"We are delighted that Banijay Kids & Family has placed its trust in us. Our services, including WAY production solution and Bookwire OS have become the global market standard over the last few years thanks to the great commitment of our team and consistent investments. Our ambition in France is to open up new audio opportunities for all publishers in the market. We offer a full 360° audio service from production and distribution, to marketing, therefore enabling each publisher to launch and distribute its own audio titles," says Anne-Laure Gonet, Country Manager France at Bookwire.