Bluey Theme Available on Digital Channels from Friday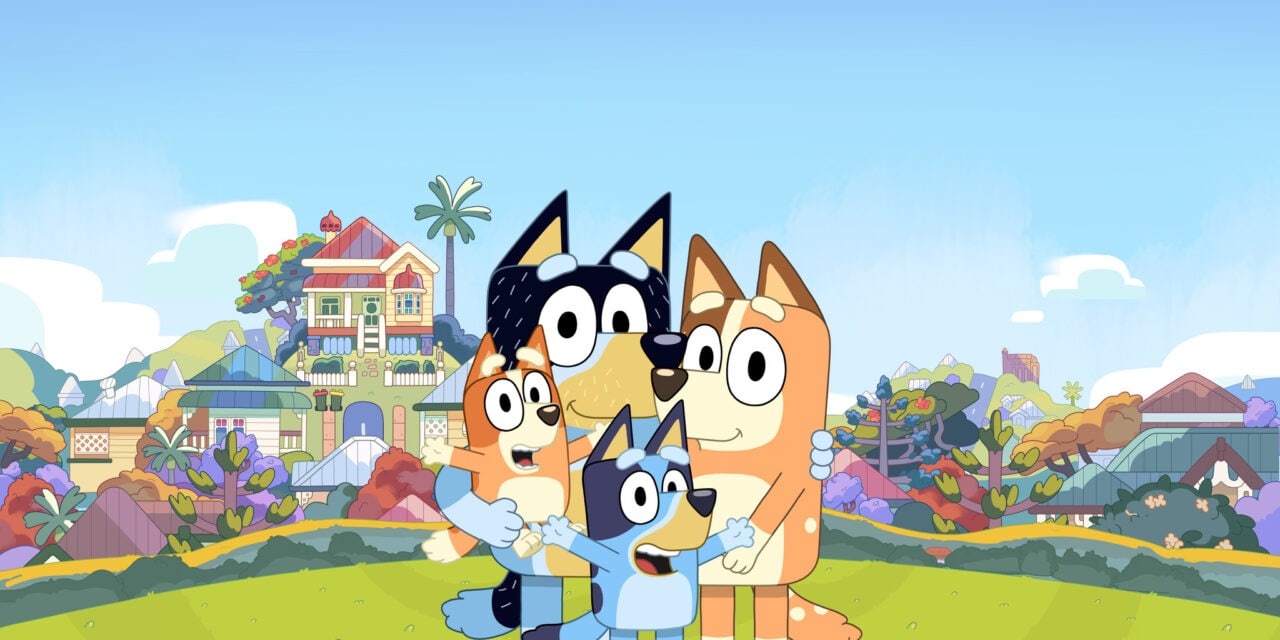 BBC Studios and Demon Music Group Ltd. announce that the Bluey theme tune will be available on digital platforms from tomorrow.
Available from Friday 6 November at 12.01am (local time) on digital platforms including Amazon, Apple Music,iTunes, Spotify, and YouTube Music. The release includes the catchy and popular 25-second intro loved by fans around the world. In a special treat for fans, an extended version of the theme tune will also be available tomorrow.
Signalling the start of each play-filled episode, thetheme tune is composed by Bluey's composer Joff Bush. Loved by parents and kids alike, the music from the series has also received industry recognition with Joff Bush nominated for 'Best Music for Children's Television' at the 2020 Screen Music Awards in Australia.
The release is marketed by Crimson, a division of the Demon Music Group Ltd, a catalogue marketing company owned by BBC Studios. Demon Music Group Ltd have global rights to release music from the animated series, including the highly anticipated Bluey album, also composed by Joff Bush. The album will be released initially in Australia and the U.S., with the rest of the world to follow shortly afterwards. More details about the Bluey album will be announced later this year.