Black White Orange (BWO) to Partner with Playboy in India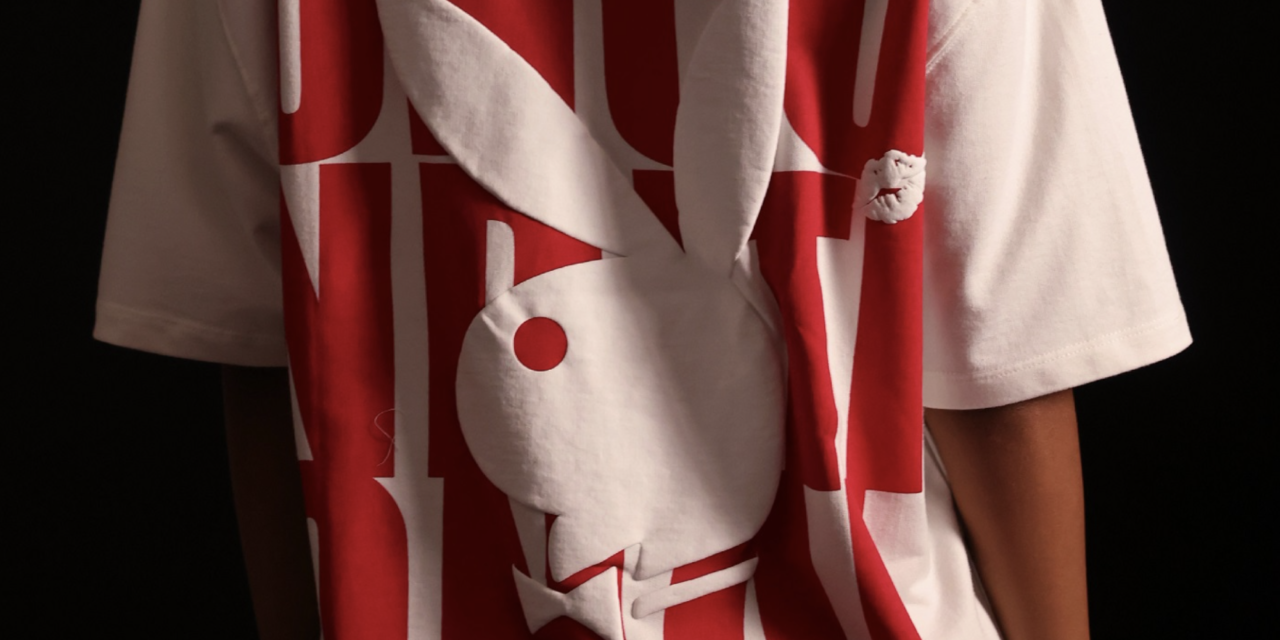 BWO announces it has entered into an arrangement with Playboy Enterprises International, Inc. ("Playboy"), part of PLBY Group, Inc. and one of the largest and most recognizable lifestyle brands in the world, to strategically develop and manage Playboy's merchandise licensing and collaboration programs in India, across a variety of categories including fashion and accessories, beauty and grooming, home, innerwear and shopping experiences.
"It was clear to all of us at Playboy that BWO's entrepreneurial and creative approach to licensing coupled with their solid understanding of the cool Gen-Z and Millennial audience driving India's shopping growth, made them the perfect fit for our future business expansion in the market," said Allison Kopcha, Chief Business Development Officer & Licensing of Playboy.
The consumer landscape in India, like other markets, has shifted towards Millennial and Gen-Z audiences embracing a lifestyle that celebrates personal freedom, self-expression, and exploration – all values that align closely with the Playboy brand DNA. The Indian market today is dominated by consumers under the age of 35, who represent more than 65% of the country's total population and are driving significant online shopping growth.
Mitali Desai, Co-founder & COO, Black White Orange added, "Leveraging Playboy's unique assets such as the iconic Rabbit Head logo and its vast heritage archive assets will enable us to deliver a diverse range of Playboy-branded lifestyle products and incredible shopping experiences with strategic partners to target today's younger audience seeking bold yet playful style in a way that only the iconic Playboy brand can."
Playboy's current portfolio of licensing partners in India includes Jay Jay & Kwality Restaurants, BluOrng, The Noble Sculptor, Balenzia, Daily Objects, and Bonker's Corner. Consumers can look forward to exciting categories going live at retail very soon!