BG&VR National Licensing Prog Raising Funds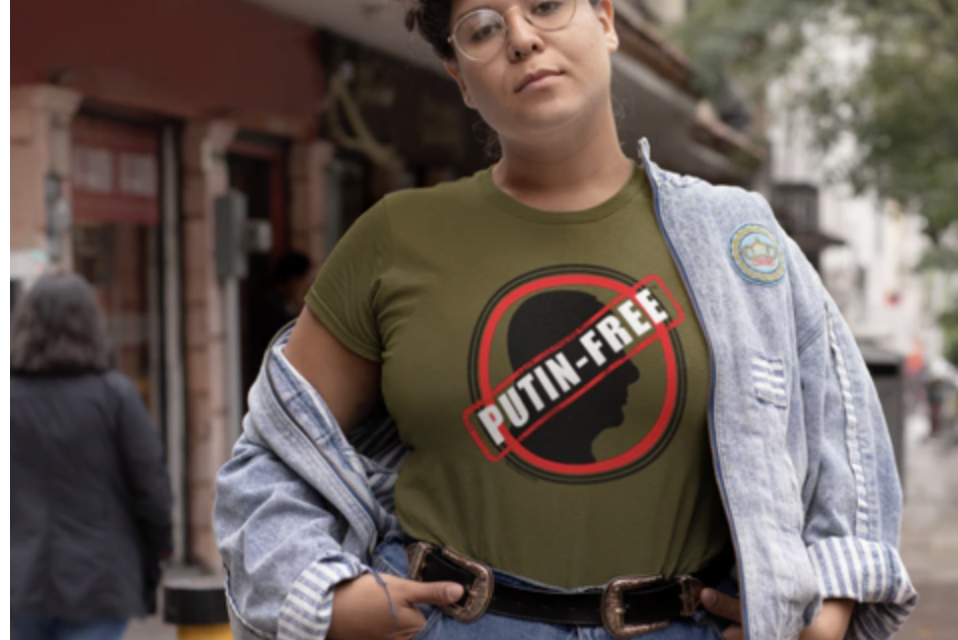 At this time of extraordinary crisis for the people of Ukraine, three veterans of the licensing industry are set to implement a plan of action that they hope will benefit as many people as possible, as quickly as possible.   
Peter Van Raalte, Woody Browne and Alan Gordon, founders of Browne, Gordon & Van Raalte, LLC, (BG&VR), have used their collective experience to create a timely fundraising concept: Putin-Free™ is the siren call for these times. "Though the creation of the concept came up during the last election cycle, it is even more relevant today," says Peter Van Raalte. "Watching the devastation, we all wanted to help and realized our best efforts would come from what we know how to do best."
As the news grows worse each day, the trio has fast-tracked the concept into a comprehensive licensing program and presented it to The Wildflower Group (TWG), which has become the Program's initial licensee. TWG manages the full scope of e-commerce operations, builds online storefronts for product lines, and has the ability to print-on-demand domestically, so products can reach the market quickly. Putin-Free products are now available for purchase at www.putinfree.world and PUTIN-FREE™ X POPWILD (shoppopwild.com).
BG&VR is working with TWG to donate a portion of the sale of each item directly to World Central Kitchen. Customers will also have the option to make an additional donation during the purchase process. World Central Kitchen began serving meals 24 hours a day to fleeing Ukrainians in Southern Poland soon after the invasion started. They have now expanded to serve people across the region in Romania, Moldavia, and Hungary as well. They are also partnering with restaurants inside Ukraine to provide meals to those who remain in the country.

The initial launch will include tees, hoodies, and stickers. The team is also looking to increase donations by licensing the concept across other product groups and additional categories, according to Alan Gordon. "We will be donating all licensing profits to World Central Kitchen for their help with the people of Ukraine and we're encouraging each Licensee to make a direct donation from the sale of every licensed product as well to similar charities," he says.