Barbie collaborates with Tutu du Monde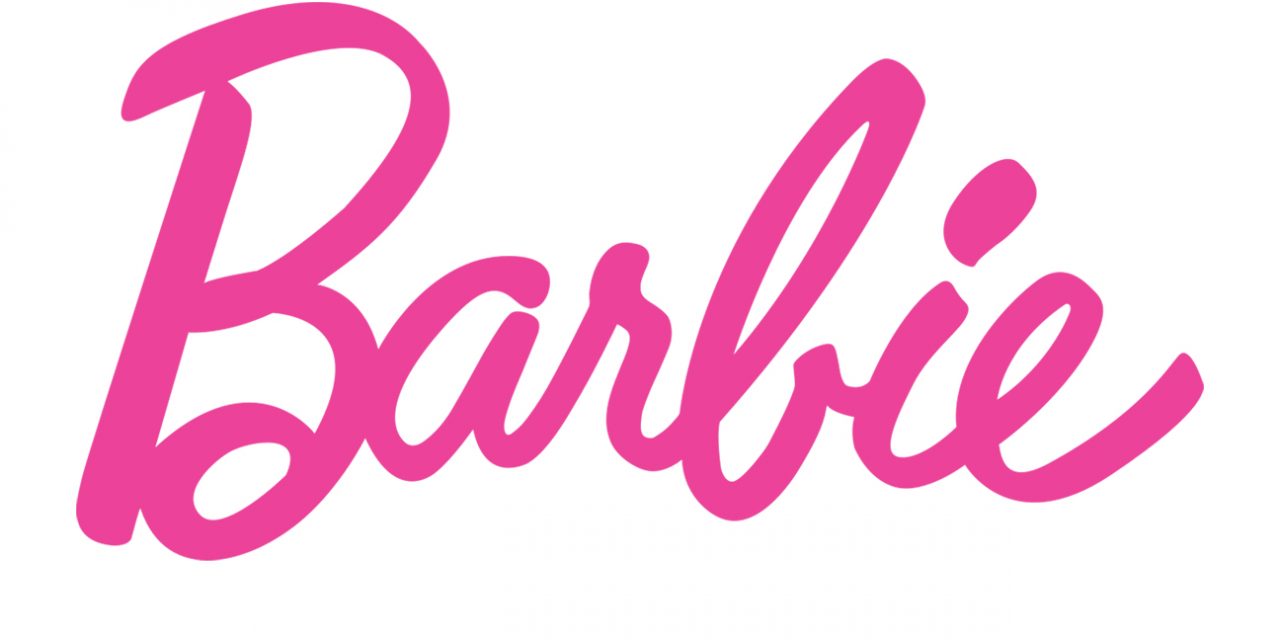 Barbie and Tutu du Monde, maker of high-end fashions for children have collaborated on a playful collection of tutu dresses, day wear and accessories, available globally from February 2022.
An all-new collection of designs inspired by the iconic Barbie, Tutu du Monde's intricate and unique designs have been reimagined in a Barbie palette of power pastels and rainbow touches, complete with Barbie motif's to create a fun and fresh collection for children, stocked at Harrods, Selfridges, Liberty, Bloomingdales, Saks, Harvey Nichols, OUNASS and more.
Celebrating the imaginations of little (and big) girls the world over, each Tutu Du Monde piece is truly unique— just like its wearer— and is perfect for all occasions, from playing dress-ups to being a flower girl.
Barbie's purpose, to empower the limitless potential in every girl, made the doll brand a natural fit for Tutu du Monde, whose craftmanship is designed to celebrate and nurture the whimsy of childhood.
With a shared desire to celebrate little girls' imaginations, each piece has been carefully designed to allow little ones the opportunity to dance, play and explore joyfully.
"When Barbie was created in 1959 by Ruth Handler for her daughter, her entire philosophy of Barbie was that through the doll, the little girl could be anything she wanted to be. Over 60 years on, Barbie continues to empower girls through imagination. This beautiful collection with Tutu du Monde of keepsake items can be worn for lasting memories that can be treasured forever." Gemma Daniels, Head Of Softlines – UK and EMEA, Mattel.
Tutu du Monde has taken the world by storm since its inception in 2009. The creation of celebrated designer, Andrea Rembeck, and based on her unwavering commitment to authenticity, quality and craftsmanship, Tutu du Monde enriches every little girl's desire to dream. The brand was born when Andrea's daughter requested a tutu. Not inspired by the options on the market, Andrea turned to her talent and created her own. Each Tutu du Monde garment is designed to be treasured for decades to come, creating powerful memories and to be passed on through the generations.
Each Tutu Du Monde item is an expression of the love that is poured into them, from the design stage in Australia, to their production in India by highly skilled artisans. Reminiscent of ethereal French ballet costumes, all Tutu Du Monde garments are of the highest quality, hand-crafted and hand-dyed with an old-world feel… dusty pastels, silk ties, sparkly sequins, crystal beads and wisps of feathers applied to the softest natural cotton, finest tulle and silk organza.