Banijay Strengthens Mr Bean Brand For 30th Anniversary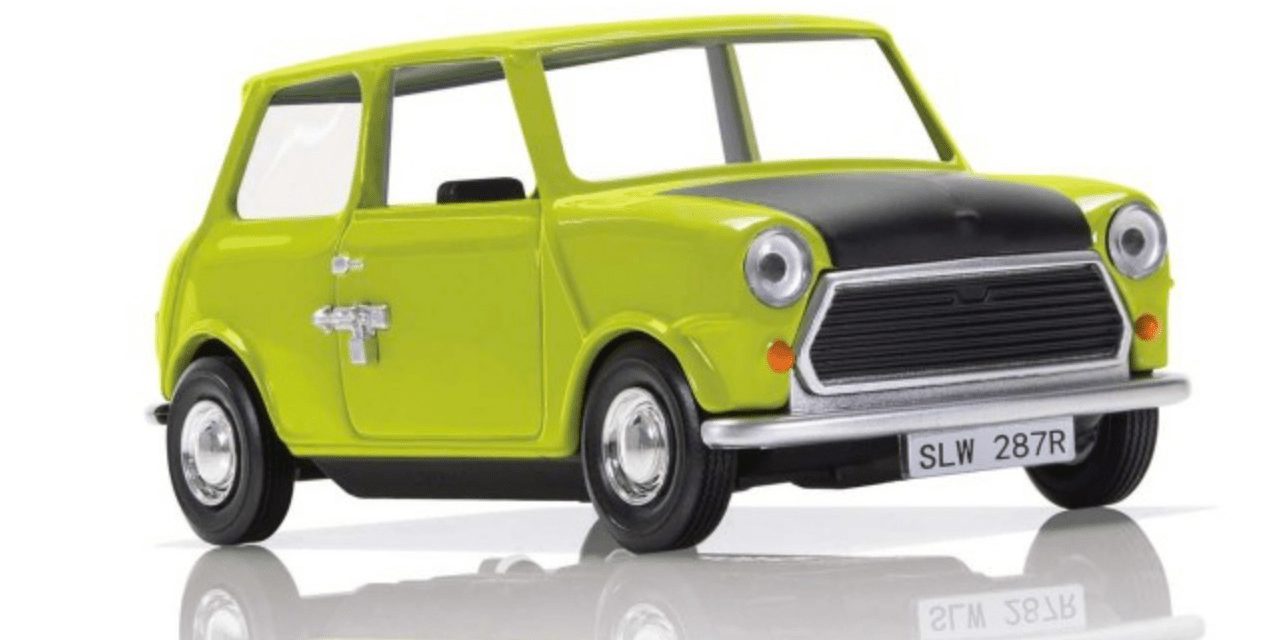 Banijay today announces a raft of new Mr Bean products to tie in with the landmark 30th anniversary. The live action series has been in continual distribution for 30 years and has been sold to more than 190 countries, with the character celebrating his birthday as seen on screen on 15thSeptember.
To celebrate this birthday Mr Bean fans will have the chance to get their hands on a range of anniversary collectible products. This includes a limited edition knitted Teddy plush from Teespring, exclusively available online on pre-order until the 15th of September, along with a Mr Bean commemorative coin, a very limited number of which have been signed by Rowan Atkinson.
Mr Bean's famous lime green Mini die-cast from Corgi was refreshed for the occasion with a special 30th anniversary packaging and is available at retail and online now. The company will also release a DIY special edition of the Mini with the Mr Bean figure in November 2020. A brand-new Mr Bean Top Trumps card game from Winning Moves is also available now. 
To maximise on the character's global popularity and reach, the company has signed its first brand licensing partnership in India, with the one of the country's leading licensing agencies – Black White Orange Brands Pvt. Ltd. The two companies will work hand-in-hand to bring brand extensions and to life.  This accompanies further international brand licensing agents appointed in southeast Asia (Empire), Greater China (Medialink), South Korea (Asiana Licensing), Australia (Blackmint) and J&M Brands in Benelux.
Jane Smith, Group Director, Brand Licensing & Gaming, Banijay Brands said: "Mr Bean turning 30 is a tremendous milestone and we are thrilled to provide fans with a wide range of products across the novelty gift space to commemorate this special day. These deals enable retailers and customers to continue to engage with this much loved brand beyond the screen. With ten licensing agents now on board globally the Mr Bean brand is looking as bright as ever".
Mr Bean's digital platforms and social media has over 137 million cross platform subscribers across the four main social platforms which drives younger audiences to be able to engage with the brand through various platforms. There has also been significant success across mobile gaming with Mr Bean Special Delivery, and Mr Bean Around the World achieving 58 million downloads over the past six years.