Banijay Kids & Family Partners with tonies®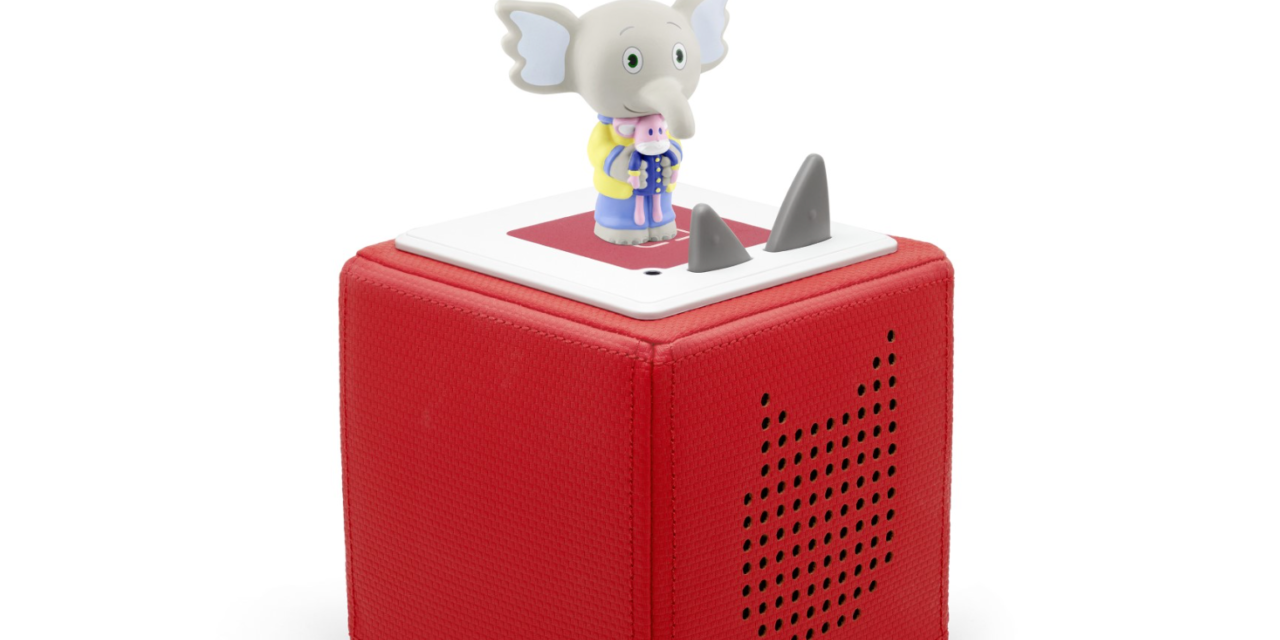 Banijay Kids & Family, a global leader in children's entertainment, behind hit shows such as Totally Spies! and Mr Bean: The Animated Series, today announces the launch of its first tonies® figurine in French, inspired by the animated series, Mumfie. 
The new figurine welcomes listeners to Dream Island, the home of Mumfie. Babou the Whale invites them to relax before listening to a story of Mumfie and his friends. Each story makes for a 2-part bedtime ritual, where relaxation and fiction intertwine.
Annick Bizet, New Business & Strategic Alliances Director says: "The Toniebox has established itself as a must-have item for young children all around the world. As home to some of the biggest brands in the kids market, Banijay Kids & Family has a wealth of IP that aligns with tonies®' vision, and we look forward to growing this partnership."
Preschool comedy series Mumfie, is a co-production between Zodiak Kids and Family France and Italian animation studio Animoka, alongside France Télévisions and Rai. Based on Britt Allcroft's Magic Adventures of Mumfie, the series features the optimistic young elephant, alongside his best friends, Pinkey the flying pig and Jelly Bean the colour-changing jellyfish. Meeting an eclectic array of animal friends along the way, the trio embark on a series of adventures. In a world where nothing is quite as it seems, no challenge is too tough for the loveable Mumfie and his friends to overcome.
The Toniebox is a real sound theatre that takes little ones, from 3-years-old, on great audio adventures as soon as they put a figurine called "Tonie" on it. Fantastic stories, timeless tales, exciting adventures, sleep support or educational games… there is something for everyone! Much more than a story box, it is a comforting partner who accompanies children at all stages of their development, according to their needs.
Banijay Kids & Family's collective of first-class producers and talent is behind some of the biggest kids brands in the world. As brand builders and experts at amplifying IP, it delivers creative and impactful 360 brand strategies for its shows.