Banijay Brands Secures Deal with Tactile Games for Simon's Cat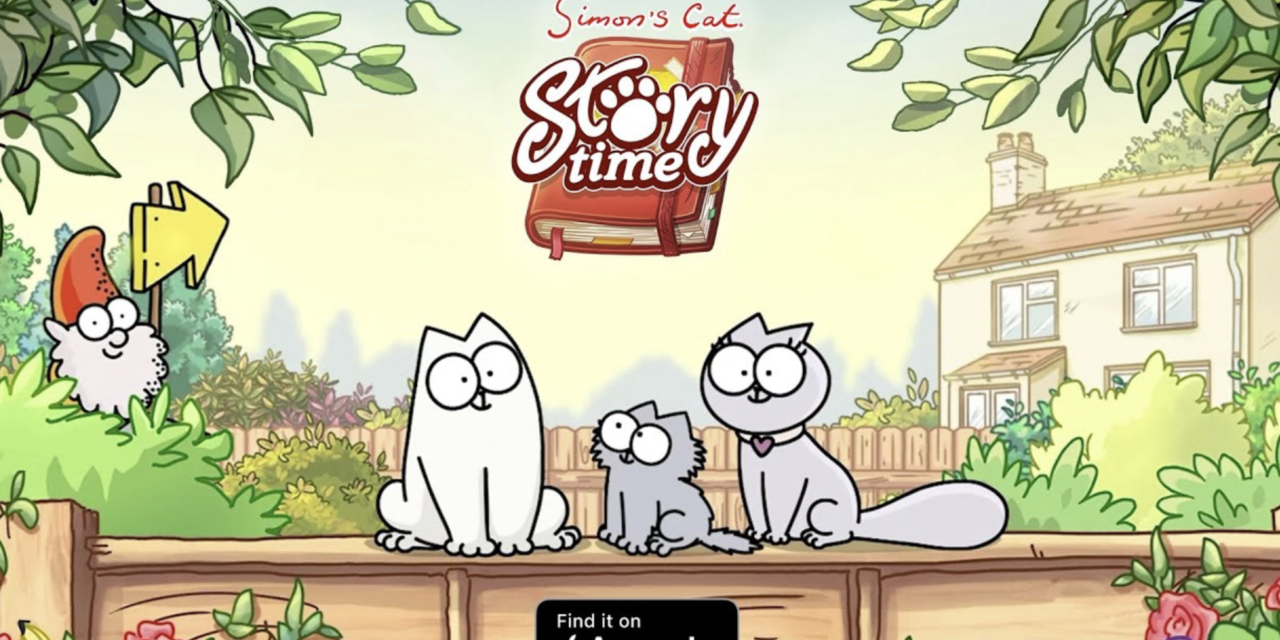 Banijay Brands announces a deal with developer, Tactile Games, for the globally loved animated sensation Simon's Cat (part of Banijay UK). Under the agreement, Tactile Games has licensed the gaming rights for the brand for a six-year term.
Simon's Cat features the hilarious antics of a mischievous white cat and his long-suffering owner Simon. Tactile Games has already produced three mobile games for the brand totalling in excess of 20 million downloads worldwide, with match-3 mobile title Simon's Cat: Crunch Time, bubble puzzle game Simon's Cat: Pop Time and the Apple Arcade exclusive match-3 game Simon's Cat: Story Time.
Mark Woollard, Director, Gaming & Gambling, Banijay Brands says: "Simon's Cat has a strong, passionate fanbase and the brand has already proven to be incredibly popular globally with mobile gamers. Tactile Games has done a great job in nurturing the brand and delivering high-quality products in this space, and we cannot wait to see what it has in store next."
Simon Tofield, creator of Simon's Cat adds: "In 2008 I was uploading a little feline animation to a strange new platform called YouTube. It is mind-boggling that 15 years later, we have been able to create a whole world around Simon's Cat, that brings joy to audiences through such a variety of mediums. I love the creative freedom with gaming, as it allows us to explore even more of this fun and colourful world."
Paul Smith, Head of Studio, Tactile Games UK says: "We're hugely excited to continue our successful commercial partnership with Banijay Brands. Securing the long-term gaming rights will enable us to build upon our creative collaboration with the Simon's Cat team and publish new and engaging games for millions of fans around the world."
Created by award-winning illustrator, animator and director, Simon Tofield, Simon's Cat was first seen on YouTube in 2008. Part of Banijay UK, the brand is now a major global success, with over 3bn online views and 21m fans across TikTok, YouTube, Facebook, Instagram and Twitter. The Simon's Cat brand also enjoys international success across multiple categories including publishing and apparel.