ZAG Expands Global Role of Julian Zag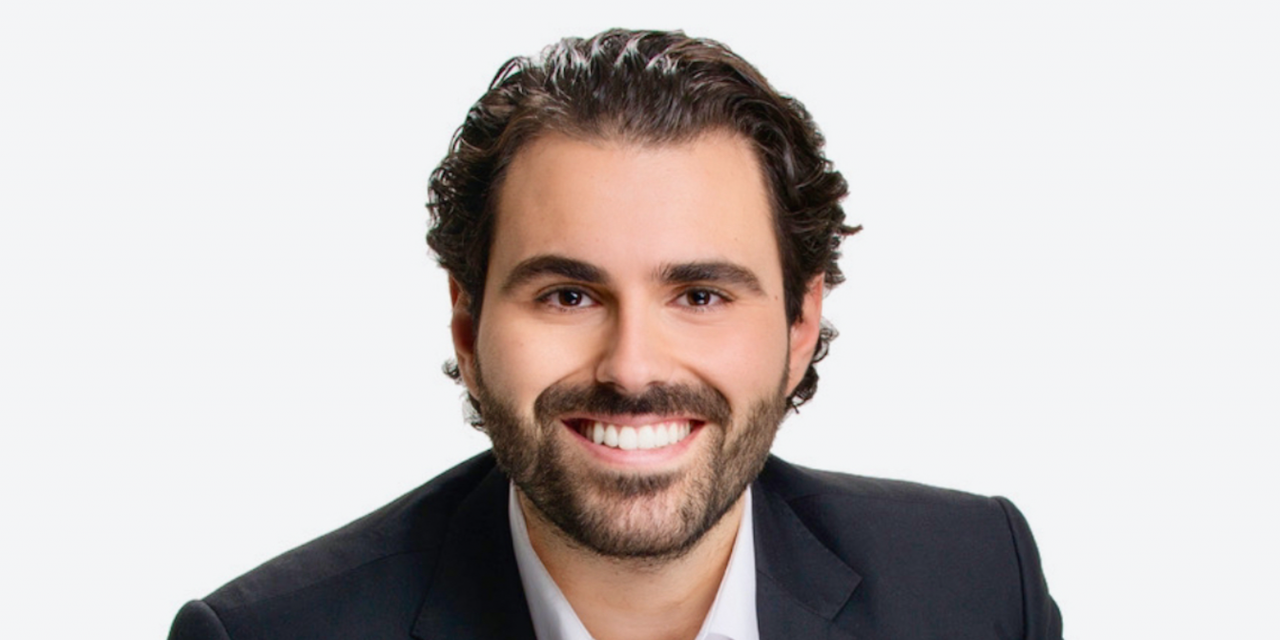 Responding to the rapid expansion of ZAG worldwide, the global independent entertainment studio has announced that Julian Zag, Executive Vice President, Global Operations, will now also serve as Head of Global Consumer Products, effective immediately. The news was announced today by Jeremy Zag, ZAG's Founder and CEO, to whom Julian Zag reports.
Julian Zag, who joined the company in February 2019 as a member of the company's leadership team, will now directly oversee the global consumer products team of over 60 executives across retail, licensing, promotions, digital and gaming, and live events and experiences. During Julian's tenure, the company has exceeded over US$1billion in retail sales of ancillary products for flagship brand Miraculous™ – Tales of Ladybug & Cat Noir, with over 300 licensees across the globe, and 250 million products have been sold at retail. Further, the new Miraculous game for Roblox has exceeded over 200 million plays since its May 4 launch; and the Miraculous mobile app has had over 170 million downloads. The brand continues to flourish, with season four of the series starting to roll out this summer around the world ahead of the upcoming US$100M+ animated feature release. Julian Zag is also currently steering the consumer products program for the upcoming Ghostforce™, an original gender-neutral series for kids 6 -12 years old, which will be coming in fall 2021 to the Disney Channel across EMEA, France's TF1 and Discovery Kids Latin America; and an as yet unannounced Miraculous spin-off series.
"Julian has done a tremendous job since joining ZAG, leading and overseeing staggering growth across our business," commented Jeremy Zag. "Under Julian's leadership, we have established and solidified incredible relationships with our partners and retailers across the globe; installed senior executives both in the U.S. and overseas to drive our ancillary business; established a successful gaming division in Tel Aviv; launched a robust e-commerce division in Europe and the U.S.; and opened new offices in Miami, Mexico and Tel Aviv. I'm confident Julian is the right person to leverage our teams as we continue to grow with a focus on ZAG's vision of storytelling, fan appreciation, and character growth across franchises."
"2019 and 2020 have been incredible years for ZAG as we have seen the continuing demand for our Miraculous brand, not only across our established markets in Europe and key Latin American countries, but also here in the U.S. with the rollout of season four, and the excitement for our upcoming theatrical feature," added Julian Zag. "We have over 300 licensees now around the globe, and most recently we signed over 50 new licensing partners for the U.S. alone, with products to hit retail this fall and early spring 2022. With an exciting Miraculous spin-off series in the works, and the fall world premiere of Ghostforce, we have an incredible team and best-in-class partners in place to further build our brand presence around the world."
Now reporting to Julian Zag are a team of former executives from MGAE, The Walt Disney Company, Dreamworks, 20th Century Studios, ViacomCBS, Viacom Brasil Networks, and Mattel, most of whom have joined the company in the last 18 months. These include Lisa K. Foster, Vice President, Licensing, North America; Sarah Boyer, Vice President, Retail, North America; Christophe Vallade, Vice President, Global E-Commerce; Elinor Schopps, Vice President, ZAG Games; Hyde Schram, Vice President, Global Promotions; Marifely Argüello Montealegre, Vice President, Product Development, U.S. and Latin America; Angela Cortez, Vice President, Licensing, Latin America; and Helena Perheentupa, Vice President, Licensing, Central, Eastern, Northern Europe and Russia.