AwardS for Studio 100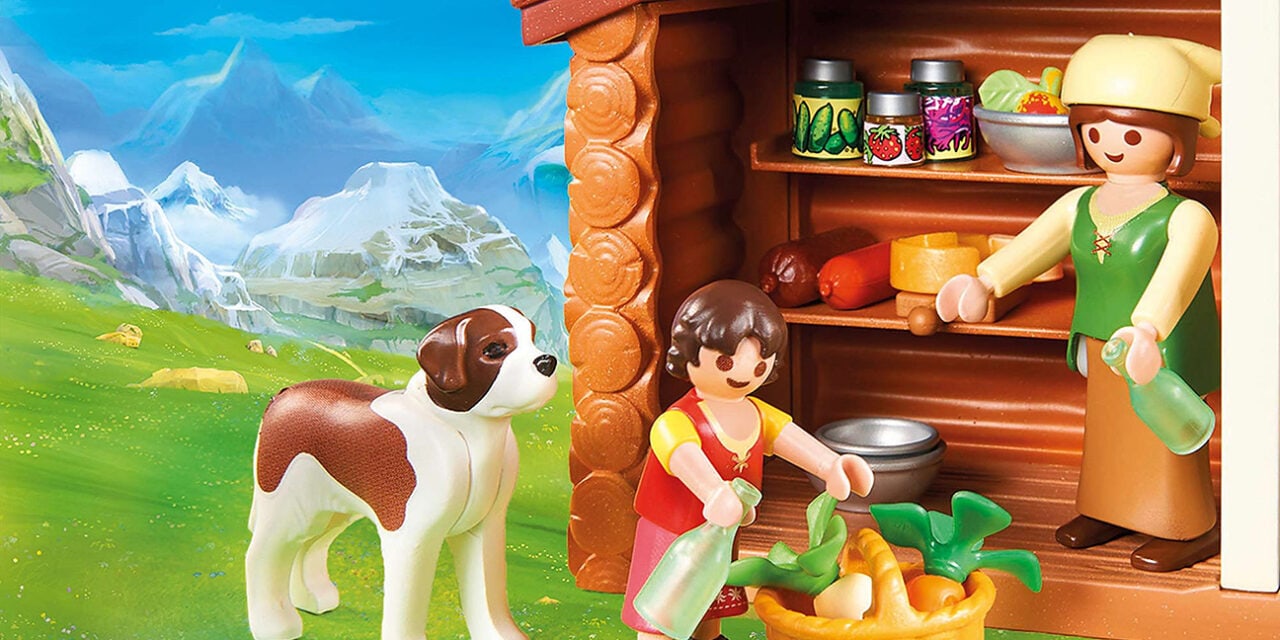 Studio 100 announced today that they have won two Licensing International Awards Germany, which were virtually presented yesterday, 21 October.
Studio 100 Media won the Licensor/Licensing Agent 2020 as well as the Licensing Industry Award 2020. The Licensing International Licensing Industry Award is a special award that honors companies that have shaped the licensing industry over the decades. So far, this award has only been given three times in Germany – first to The Walt Disney Company in 2018, to Super RTL in 2019 and this year to Studio 100 Media.
Further to these important categories Studio 100 Media's licensee for the evergreen brand Heidi, Playmobil, won the award in the category of Best Licensed Product 2020 with the Playmobil Heidi Playset.
Joachim Knödler, Head of Licensing Studio 100 Media, comments "We are very pleased to receive these two awards. Every single person in our team has shown full commitment, and I would like to thank them for their fantastic efforts. My special thanks also goes to our long-standing licensees and trading partners with whom we continue to recognize these great projects. We see this award as an incentive for exciting and great projects in the future".