Authentic Brands Group Announces Partnership with Baozun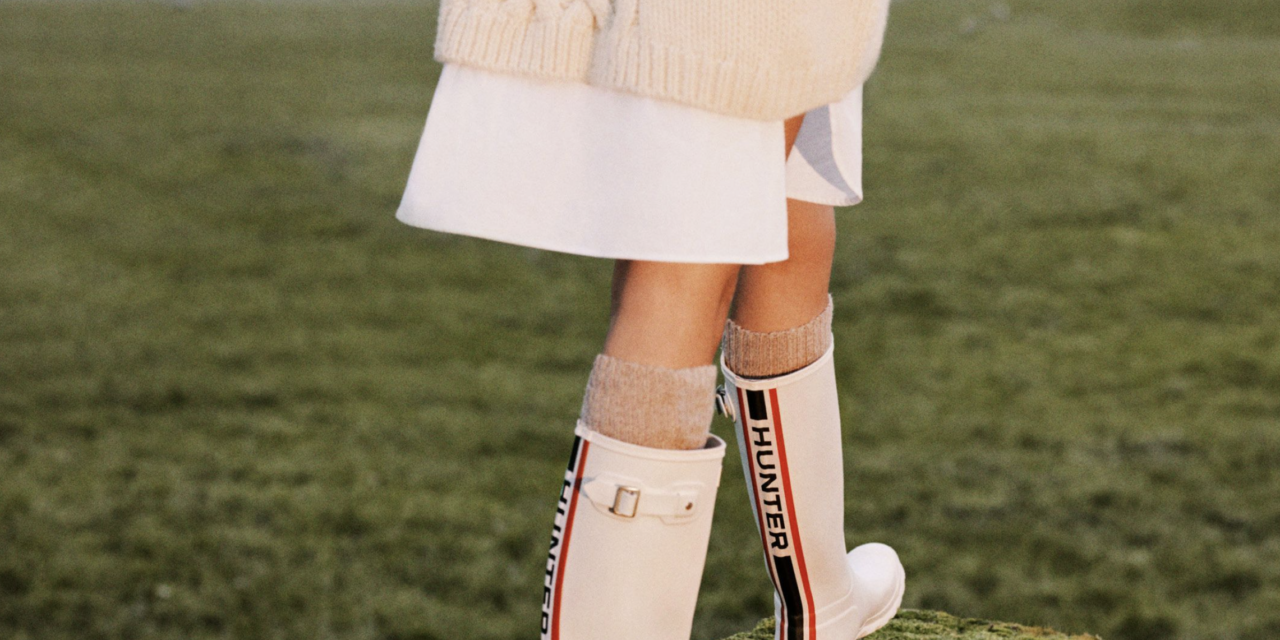 Authentic Brands Group (Authentic), a global brand development, marketing and entertainment platform, today announces a partnership with Baozun Inc. (Baozun) for Hunter, the progressive British heritage brand famous for its iconic Original Wellington boot.
Through a newly formed Authentic subsidiary, ABG Hunter LLC, Baozun and Authentic enter a joint venture for the brand in Greater China and Southeast Asia, of which Baozun acquires a 51% interest of Hunter's intellectual property across the regions.
"We are thrilled to partner with Baozun to grow Hunter in this important region," said Jamie Salter, Founder, Chairman and CEO of Authentic. "This strategic move is in line with our strategy to think global and act local. By partnering with Baozun, a leader in digital and e-commerce experiences in China and Southeast Asia, we are able to combine our expertise in brand management with their deep understanding of the local market nuances and cultural trends."
Authentic and Baozun have also entered an exclusive, long-term license agreement through which Baozun will design, manufacture, market and distribute Hunter brand products in Greater China. The license agreement will be assigned by ABG Hunter LLC to Hunter IP Holdco as the licensor across the region.
"We are excited to share our recent partnership with Authentic Brands Group, a leading global brand management company that owns a large portfolio of more than 50 brands, including many iconic and world-renowned lifestyle brands," said Vincent Qiu, Chairman and Chief Executive Officer of Baozun. "This marks another milestone in our transformation where all three business lines will cooperate together to deliver an extraordinary suite of services to leading global brand companies in China and other Asian markets."