Authentic Brands closes buyout of Ted Baker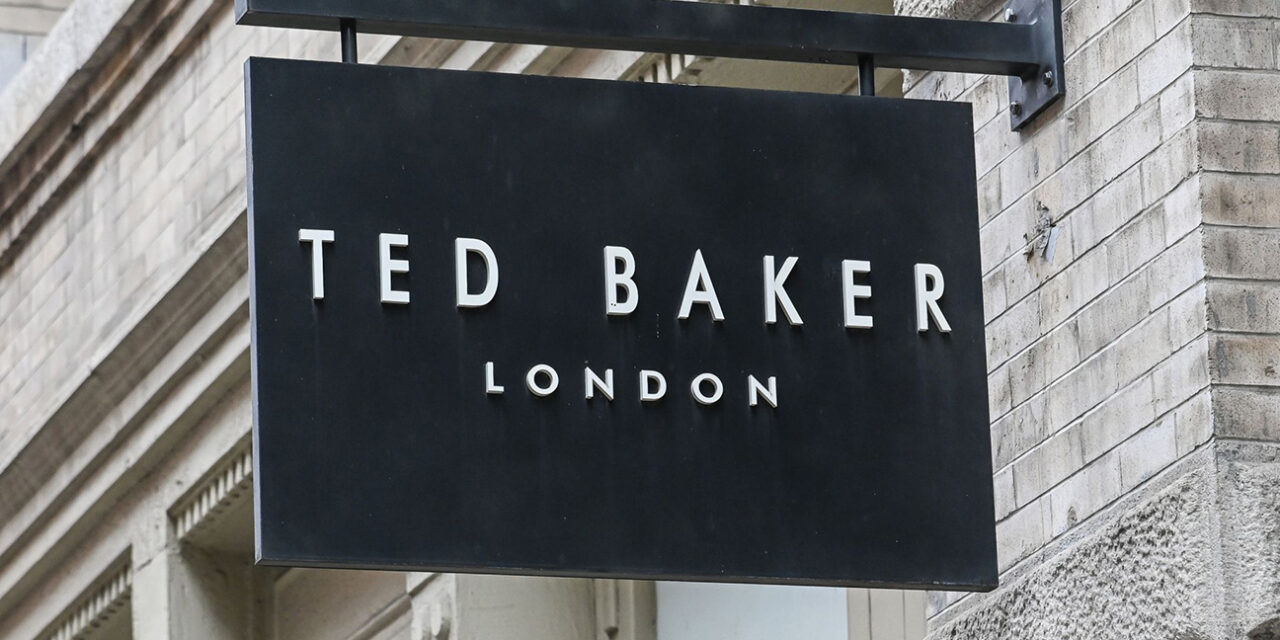 Authentic Brands is now the official new owner of Ted Baker. The US-based conglomorate has completed the deal tabled this summer for £211 million, planning to convert the fashion retailer to a licensed business model. As a result, the company has been delisted from the London Stock Exchange.

Authentic Brands, who include various apparel, athletics, and entertainment brands in their portfolio, including Forever 21, Nautica, Juicy Couture and, most recently, Reebok and the David Beckham brand, said it plans to leverage its network of experts and operating partners to convert the business model.

Also among the big changes ahead for Ted Baker will be a major push into the North American market.

Authentic Brands said it aims to build up Ted Baker's brand image in tandem with the current management team. The New York-based company also opened its London-based European office earlier this year.

Authentic Brands' chief executive and founder Jamie Salter said: "This uniquely British brand enhances our fashion portfolio and further reinforces ABG's brand presence in the UK, Europe and the Middle East. The purchase of Ted Baker is in line with our strategic focus on growing and diversifying the portfolio through the acquisitions of brands that originate from outside of the US."

While the negotiations with Authentic Brands were ongoing throughout the summer, Ted Baker continued to open new key stores in Basingstoke and Merry Hill. Their Latest trading figures published in September for the 14 weeks to 29 July showed revenues grew 3.4% for the period compared with Q2 a year ago. But it was down over 28% compared with the second quarter in the pre-pandemic period.

However, it noted the performance was "encouraging" saying the gains were led by stronger sales in physical stores across both its own shops and those of its partners, partially offset by continued disruption from re-platforming that adversely affected its e-commerce sales.