Ukrainian Children's TV Show Brave Bunnies Launches UK Publishing with Ladybird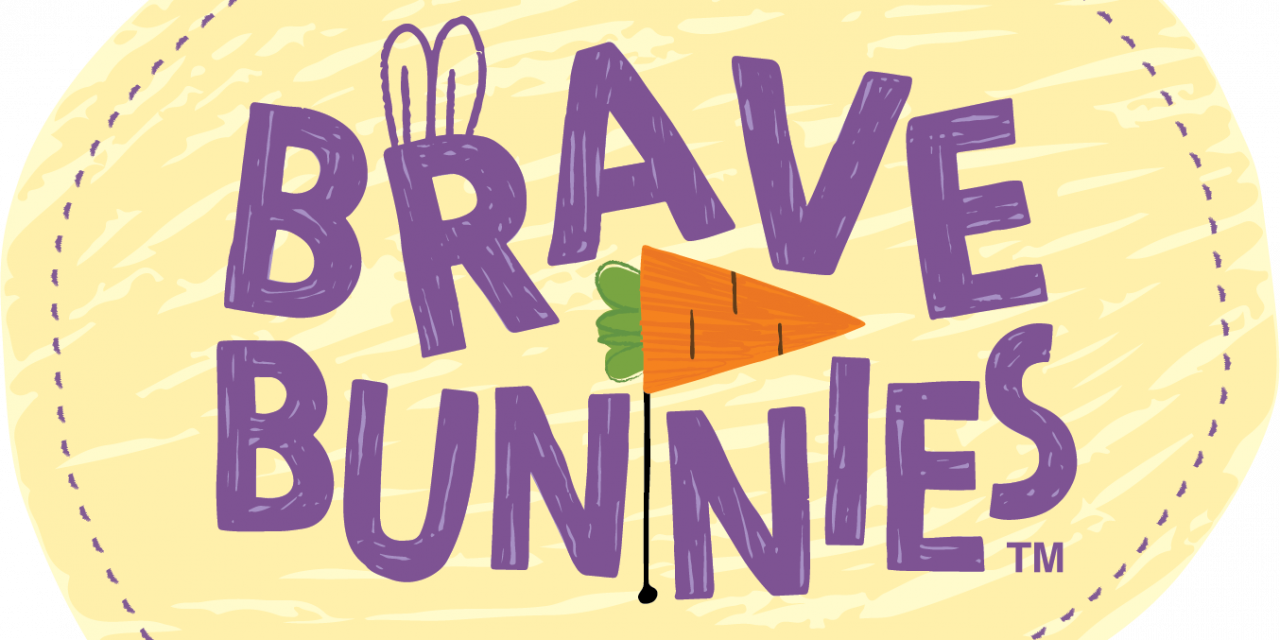 Ladybird has announced it is launching a series of pre-school titles with Brave Bunnies, the only global Ukrainian children's brand. 
Brave Bunnies follows the adventures of bunnies Bop and Boo, who live with their family on the Bunny Bus and love to explore the world. At each stop, Bop and Boo make new friends, play new games and discovering a little more about the world and people around them, spreading messages of inclusivity, friendship and respect.
Created by Olga Cherepanova at Glowberry, Brave Bunnies is broadcast in over 63 countries; and launched in the UK on Milkshake! (on Channel 5) and Nick Jr. in February and September 2021 respectively. To date it has reached a UK audience of 4.4million. Brave Bunnies ranked as the #1 commercial channel in its slots for its premiere.
Ladybird launches the first two titles in the series in March 2022: Brave Bunnies Spring to the Rescue and Brave Bunnies Make a Friend, which see Bop and Boo learning lessons about bravery, responsibility and compassion.
Ladybird Commissioning Editor Ned Hartley acquired UK publishing rights to the brand from Big Picture Licensing who are the master-agent for Brave Bunnies across EMEA & APAC regions.
Dan Frugtniet, MD of Big Picture Licensing, says, 'It's wonderful to have found a UK publishing home for Brave Bunnies with such a global leader as Ladybird & Penguin Random House. Given the terrible current events in Ukraine, the creators are keen to use Brave Bunnies to spread the important messages of friendship, diversity and inclusion which are the core DNA of the show.'
Francesca Dow, MD of Penguin Random House Children's, says, 'This partnership is exciting for Ladybird because it is the result of several years of collaboration with the exceptionally skilled and creative team at Glowberry. We were first drawn to Brave Bunnies for its playful and warm ways of talking about friendship with a very young audience; and are excited that our books are now available for young readers to explore, bringing the internationally-successful Brave Bunnies to existing and new fans in the UK.'