Merchantwise Appointed for Schitt's Creek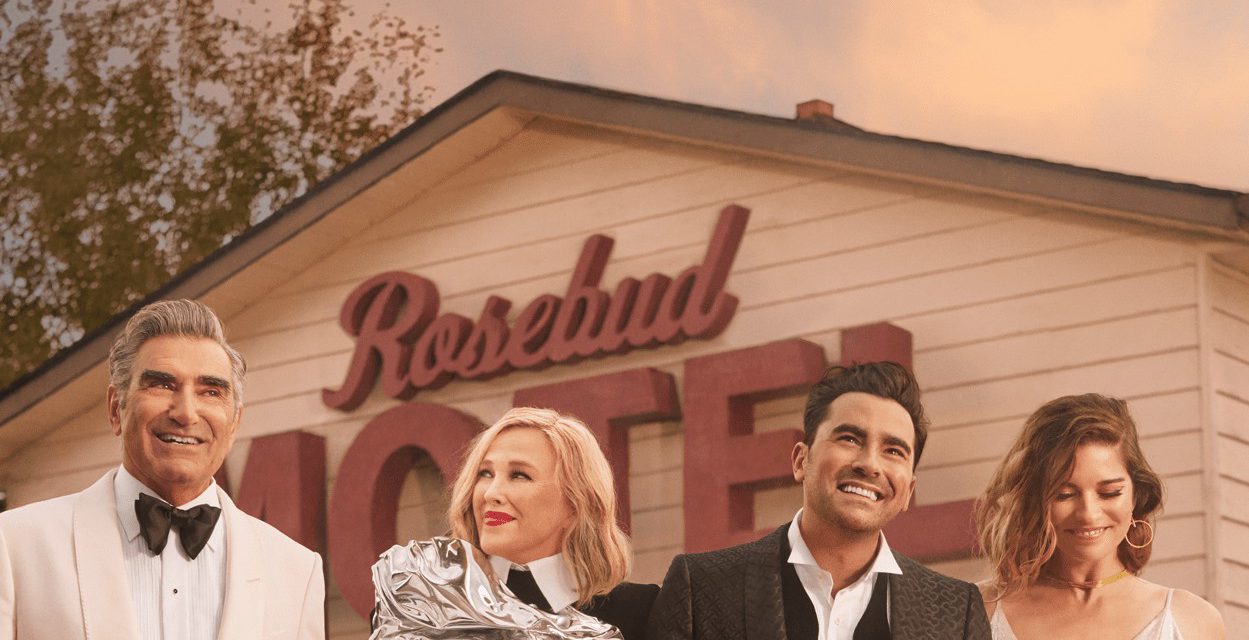 Australia's Merchantwise Licensing is now representing the Schitt's Creek licensing interests in both Australia and New Zealand on behalf of ITV Studios. 
Merchantwise Licensing has already secured the support from local partner, Caprice Australia for apparel, footwear, headwear, bags, fabrics and cushions. Also on board is Merch Mother who will develop products across the homewares, gifts and apparel categories.
Licensing opportunities will also be sought by Merchantwise Licensing across other categories including consumer electronics, food and beverage, gardening and outdoor, room décor, personal care, puzzles and games as well as consumer promotions and stationery and paper goods.
"We are pleased to commence this licensing partnership with ITV Studios – Schitt's Creek enjoys great broadcast success in Australia and New Zealand across Netflix, ABC Comedy and Foxtel. With its historic nine Emmy® awards last year, two Golden Globes wins and two Critics' Awards in 2021 Schitt's Creek combines great comedic storytelling with fabulous characters and an impressive cast line-up which will ensure its Australian and New Zealand retail licensing success," Merchantwise Licensing's General Manager, Kerryn McCormack.
When filthy-rich video store magnate Johnny Rose, his soap star wife Moira, and their two kids – uber-hipster son David and socialite daughter Alexis – suddenly find themselves broke, they are forced to live in a small, depressing town they once bought as a joke. With their pampered lives now abandoned, they must confront their newfound poverty and discover what it means to be a family, all within the rural city limits of Schitt's Creek, their new home.
Viewed in English speaking countries on Netflix, Schitt's Creek also enjoys broadcast across multiple platforms around the world including Now in Germany, TV4 in the Nordics and Canal+ in France. Internationally, the brand has many partners signed across a number of retail categories including collectibles, apparel, gifts, toiletries, puzzles and games and mobile games.