Asmodee Appoints European Media Development Manager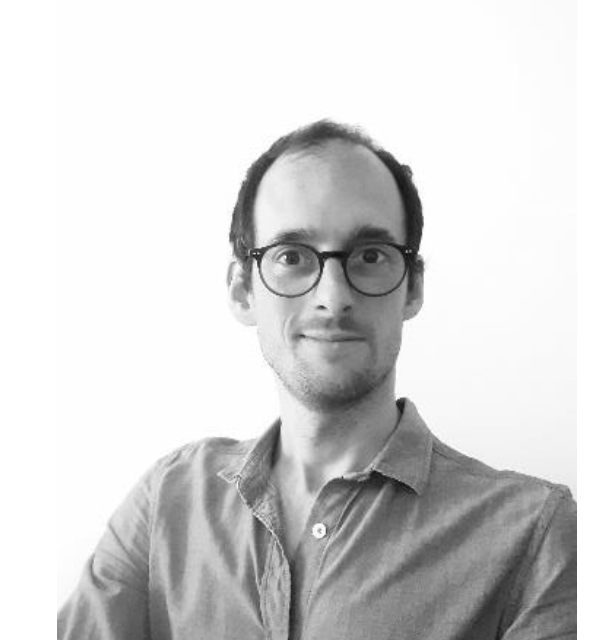 Building on the successes of 2020, Asmodee Entertainment are pleased to announce that Etienne Bonnin has joined the team in the role of Senior Manager, Media Development and Licensing. Etienne will be based in Paris and reporting into Darren Kyman, SVP, Business Development for Asmodee Entertainment, which is led by Managing Director, Andy Jones.
Etienne has spent the past 15 years at Glénat Editions SA, the largest independent book publisher in France. In his role as Rights and Licensing Director at Glénat, Etienne has been running the licensing department and negotiated all rights formats (translations, Film/TV, podcast, merchandising, partworks) globally for all of the Glénat group's catalogues: comics & graphic novels, children's books and illustrated books.
Darren Kyman, SVP of Business Development for Asmodee Entertainment said: 'Given our well-established global presence and diverse catalogue of leading IPs, it was important for us to have a dedicated media development and licensing manager based right in the centre of Paris. With his years of experience in both media development and IP licensing at Glénat, we are delighted to welcome Etienne aboard.'