ARTiSTORY strengthens its UK sales team with the appointment of Caroline High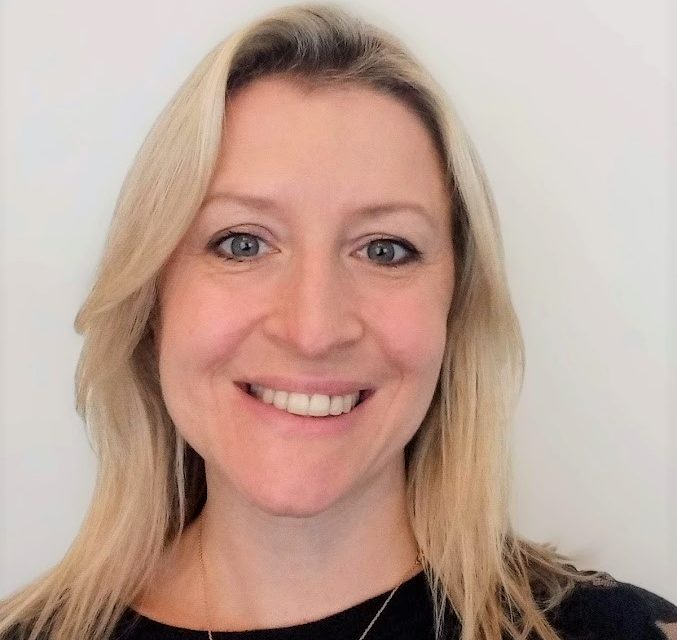 Global art and cultural IP licensee ARTiSTORY continues to grow its UK team with the appointment of Caroline High, of Caroline High Consultancy LTD. Caroline is an established brand licensing expert with 20 years' experience working with a wide genre of brands across the globe, including preschool, entertainment, lifestyle, heritage and movie. Having previously worked at Boat Rocker Studios, Fremantle Media and Warner Bros, Caroline brings vast experience in developing licensing and retail strategies across a range of categories, leading on global toy and publishing deals, launching soft lines and apparel collaborations as well as DTRs with major retailers and also managing agencies across EMEA and Australasia. 
Working on brands such as Thomas & Friends, the DC Comics portfolio, Harry Potter, and entertainment brands including The X Factor, Caroline has an in-depth knowledge of the licensing industry and most recently developed the licensing strategies for preschool shows Love Monster and Dino Ranch, negotiating the master toy, publishing and soft lines rights with partners and agents across North America and EMEA. Caroline will play a key role in the UK team to secure licensing deals using ARTiSTORY's latest on-trend designs inspired by artwork and artefacts from the archives of its partners: the National Gallery, London; the Brooklyn Museum, New York; the Museum of Fine Arts, Boston; the National Palace Museum, Taipei; and Dunhuang.
ARTiSTORY Co-Founder and Licensing Director Natasha Dyson said "Having worked with Caroline previously I'm thrilled to have the opportunity to work together again at ARTiSTORY. A huge part of ARTiSTORY's business is creating unique and exclusive designs, so having someone with Caroline's creative vison joining the sales team is a big win."
Caroline commented "Having recently set up my own consultancy I am delighted to work with Natasha and the team at ARTiSTORY and I am looking forward to working on the licensing strategy for their engaging portfolio and bringing their designs to market in new categories".