Artisan Farms Invests into Scooby-Doo EATS & GarfieldEATS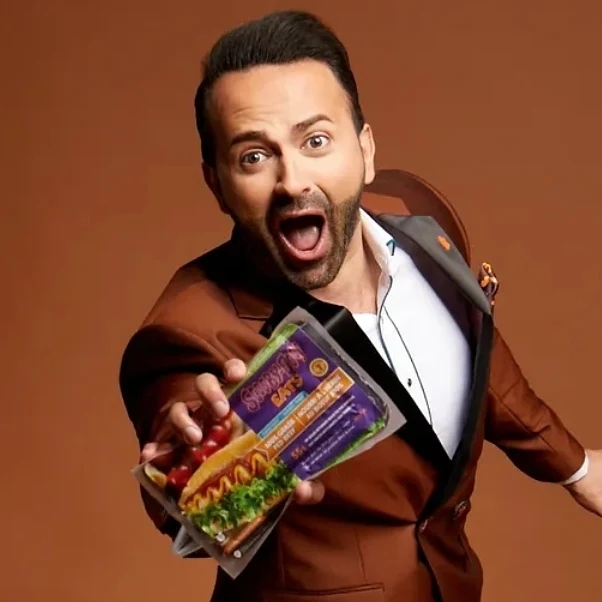 Artisan Farms invests into Entergage Inc., Nathen Mazri's pop-icon licenses "Scooby-Doo EATS" & "GarfieldEATS" to expand Artisan Farms family product lines & distribution Canada wide to DOO good in this world.
Scooby-Doo EATS & GarfieldEATS, Entergage brands, have found a new home at Artisan Farms, as the new investor to help drive product expansion and distribution for these pop-icon brands. Artisan Farms, a group of regenerative farmers, whom since 1902 have farmed the old-fashioned way, founded and owned by heritage Angus farmers, the Nolan Family, led by 4th Gen. regenerative farmer, Greg Nolan and his two sons, Ron & Mike, of Nolan Family Capital. Artisan Farms also is a community of family farms supporting more than 120 farms across Canada.