Art Ask Agency Announces Brandalised Collection Launch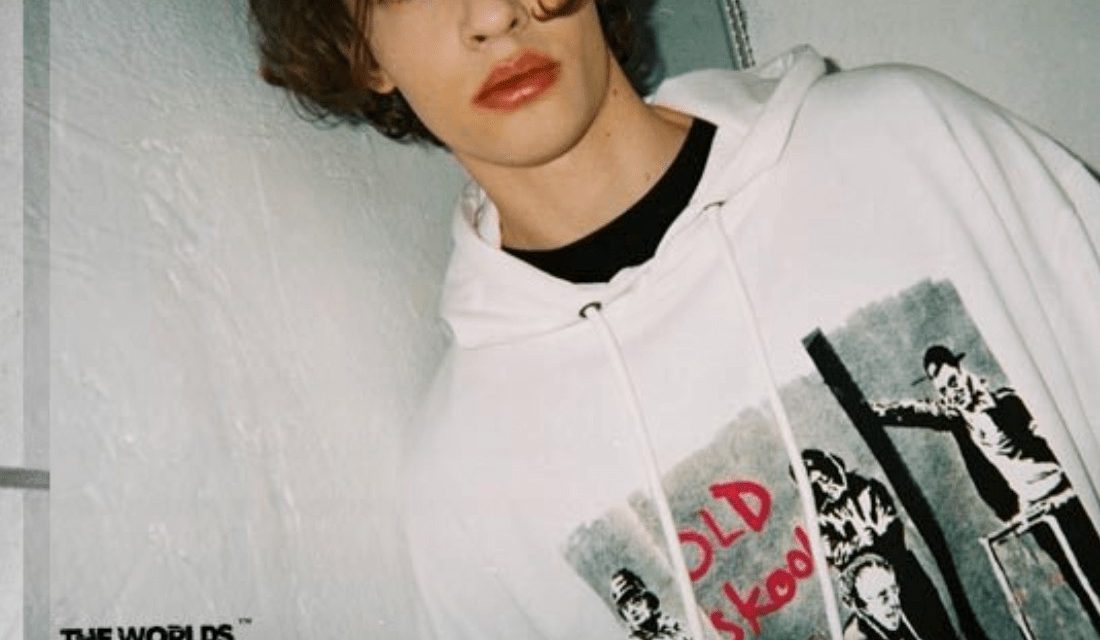 Art Ask Agency announces the latest news on the Brandalised licensing program, in partnership with UK licensee Park Agencies
Across nearly 1000 stores in Poland, Russia, Slovakia, Ukraine, Belarus and online the Brandalised™ collection was launched this week at Polish fashion retailer Medicine.
Over 27 SKU's are available ranging from T's and hoodies, socks and denim jackets to tailored shirts for Him and Her. The designs are based on the most famous of Banksy's Graffiti, gathered from the streets of the largest cities across the world.
"The "Brandalised™ Special Collection of Banksy's Graffiti is one of our significant collections that perfectly fits into the urban style of Medicine." – Medicine fashion buyers.
"We're really pleased with this new range by Medicine. Graffiti is effective on any surface: train carriages, brick walls, latrines and apparel. Young people today have got very few tribes to be part of anymore…. which is why street art is where today's success stories are found. If you really want to make the News, street art is where you need to be. A little rebellion every now and then is a good thing." – Andrew Gallagher, owner Full Colour Black Ltd.
Art Ask Agency will be announcing more Brandalised product launches in the next few weeks and months.