Announcing Creative Sparrow, a new Art Agency with Flair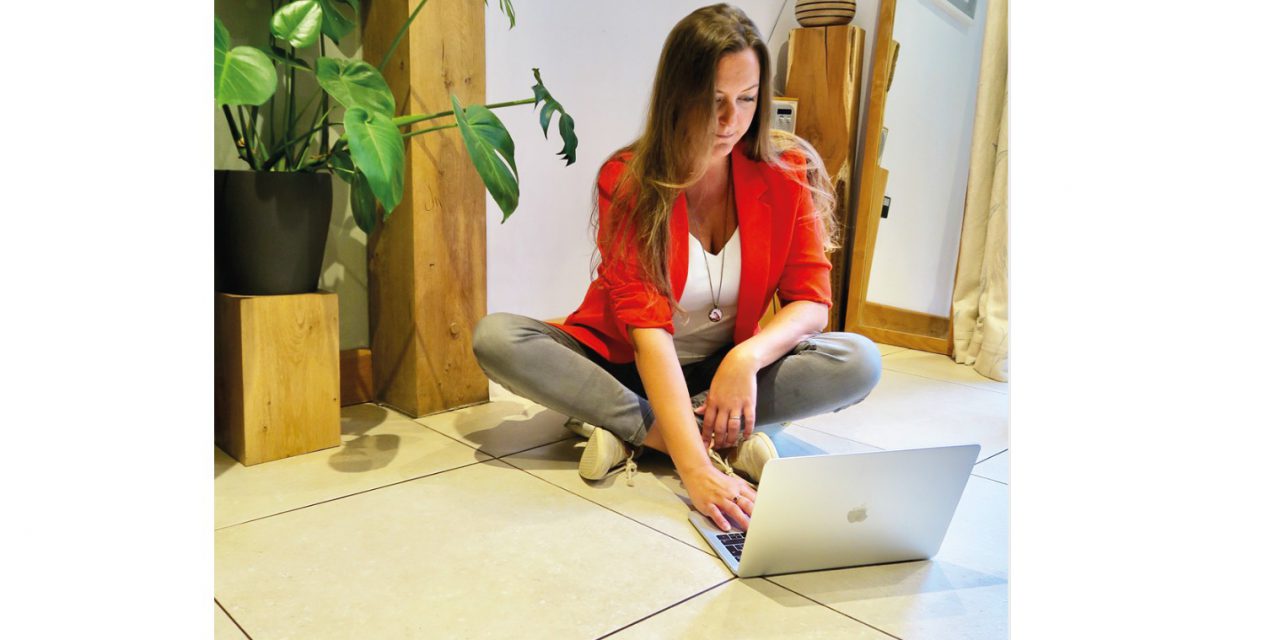 Hannah Curtis, a well-known name in the Art Licensing industry, is thrilled to announce the launch of Creative Sparrow, an art agency representing artists and illustrators.
Hannah comments: "Creativity is at the heart of our agency; we are continuously producing beautiful art and showcasing a portfolio of outstanding creatives. The sparrow values of joy and protection, simplicity and community are at the heart of our creative management. Committed in heart and mind to successfully deliver for our community.
"We generate successful collaborations between our creatives and clients, executional excellence is a core value of the agency. Passion means we use our drive and dedication to engage and inspire others.
"I am thrilled to be back in the licensing world I know and love and can't wait to hear from industry friends and colleagues."
Having been in the industry for over fifteen years Hannah has worked as an Artist Agent & Creative Director, developing long term relationships with clients globally across various industries.
Hannah works closely with artists developing their portfolio, with art direction at her core she brings a wealth of industry knowledge to ensure a standout and highly saleable portfolio of designs for each artist. Primarily from the Art Licensing background she works with artists to develop new ranges & styles including one-off designs available to license.
Renowned for her keen eye for new talent Hannah was a Judge at the prestigious New Designers show 2018 – Society of ArtistsAgents Talent in Illustration Associate Prize.

After a long and successful careers across various industries Hannah set up Creative Sparrow to meet the growing demands from clients and artists.