Asmodee Launches Connect & Play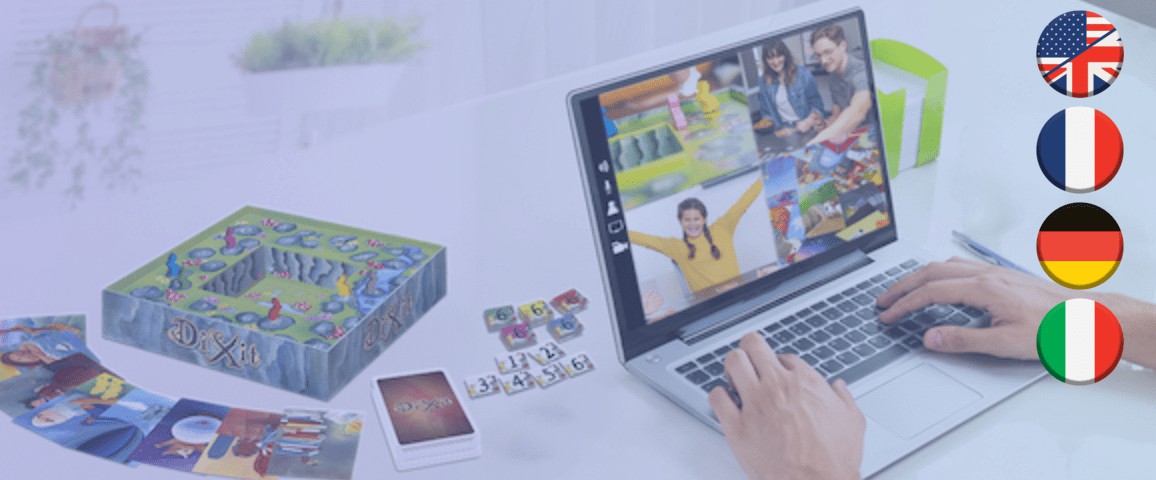 Asmodee, the board game publisher behind iconic titles like Catan, Pandemic, Ticket to Ride, and Spot it! today launched Connect & Play, an initiative to help people learn to virtually play board games with friends and family during quarantine. Expanding on Asmodee's Print & Play campaign launched earlier this year, the Connect & Play campaign provides players with written step-by-step instructions on how they can play each game remotely over video conferencing services like Zoom, Google Meet and Skype. 
This spring, as the pandemic rocked the world and left families sequestered at home, Asmodee launched the Print & Play campaign – available for anyone in the world to download, print and play multiple classic board games, free. As of October, the Print & Play campaign has received nearly four million downloads.
"We thought about ways to bring socially distant relatives together, and truly believe that tabletop games are the best social entertainment there is" said Ruby Nikolopoulou, Head of US Marketing, Asmodee USA. "Connect & Play gives friends and families who can't physically be together a way to have fun and laugh, a must in these trying times and just in time for many of the upcoming holidays."