Animal Planet UK Licensing Programme Expands as IPR sign a raft of new licensees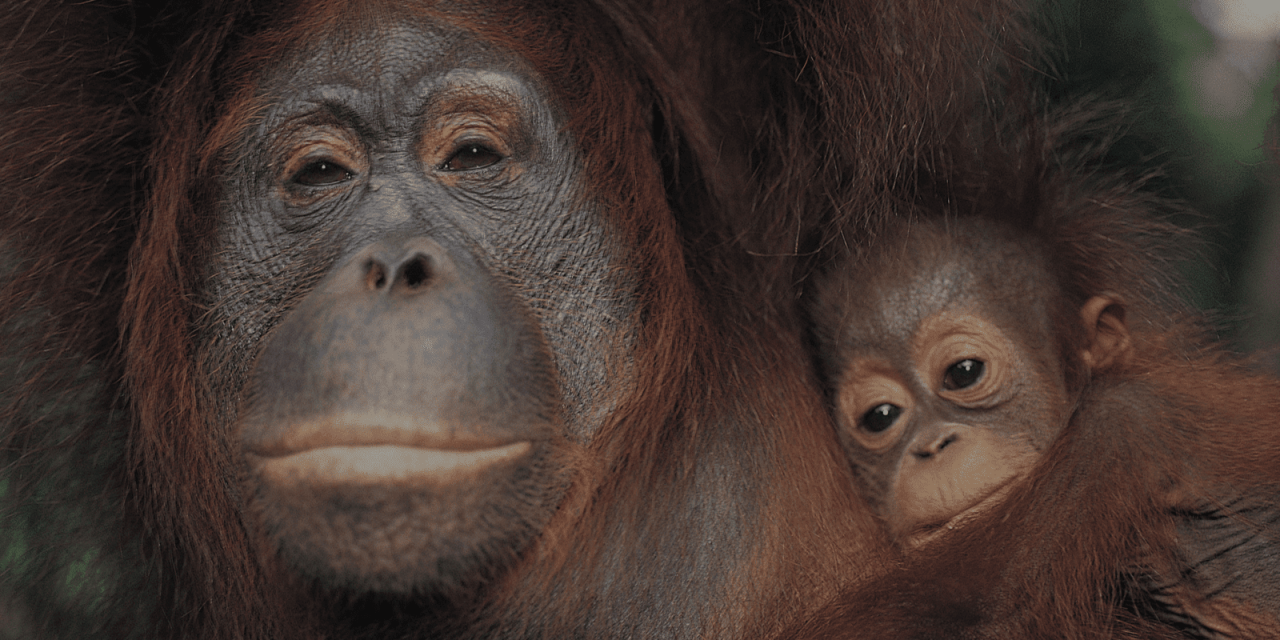 IPR Licensing and Animal Planet UK, a member of the Discovery, Inc. family of brands, have announced an expanded licensing partnership in the UK. 
The expansion includes six new partners to IPR's licensing roster. The new apparel licensing partners include product ranges across adults, kids and baby sustainable apparel from Poetic Brands with exclusive retail collections in development for 2022, complimented with hosiery from Roy Lowe & Sons. Additionally, Crackerjack will launch a natural beauty, bath and gift product line.
A new deal with Danilo includes 100% recycled and recyclable greeting cards range and wrap.
Assured Products have launched a range of pet hygiene products for domesticated animals and family pets. Benross will launch a line of projectors, torches and lighting, plus a playful pet grooming range including hair dryers for pets and grooming tables. These new partners join existing licensees Biobuddi, DC Thomson, Mojo Fun and Prime 3D overing UK consumers the chance to explore the world of animals.
Tina-Louise Foster at IPR Licensing, commented "Animal Planet is a much-loved brand with a mission to engage and excite audiences who are passionate about wildlife and protecting wild spaces through compelling storytelling. The ranges being developed by these new licensees will do just that, with every product telling a story."
Ian Woods, SVP International Consumer Products at Discovery added "We are thrilled to welcome these new partners to the Animal Planet UK licensing programme. We know that families will love the innovative ranges and the products will inspire children to discover more about the animals and the world we share". 
For more information contact: Tina-Louise Foster on tina@iprlicensing.co.uk