Anderson Entertainment shows inspire new collector pin badge sets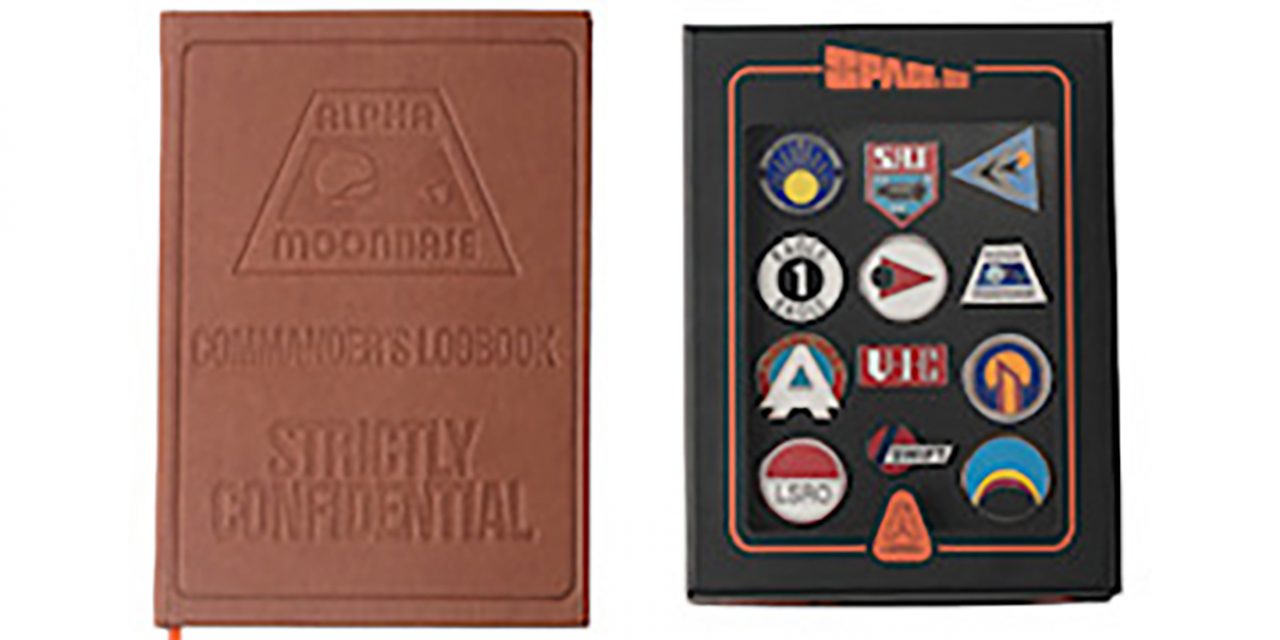 Anderson Entertainment has announced the launch of a series of collectors' pin badge sets and notebooks inspired by founder Gerry Anderson's iconic properties Thunderbirds and Space:1999.
The badge sets, both of which are limited to 500 worldwide, contain 12 exclusive, full-colour hard enamel lapel pins with gold, silver or black colour metal plate and push back fitting. Each pin is approximately 30mm in size. Both sets are presented in a collectors' box using the new Anderson Entertainment family of brands packaging style.
An impressive and wide-ranging selection mixes much loved imagery like the International Rescue sash logo and the official Moonbase Alpha symbol with some amazing rarities like the logo of the North Pole Laundry Service (as worn by the villainous Hood) and the patch worn by the Superswift crew in the iconic two-part Space: 1999 story The Bringers of Wonder. The collection is ideal for display, cosplay, conventions, or just to show that you're a true fan!
The stylishly presented, rugged and elegant 160-page notebooks are formatted either as International Rescue notebooks (with an International Rescue logo on every page) or as Space: 1999 pilots' notebooks (with a Moonbase Alpha logo on every page). Retailing at £14.99, these are produced in the UK with debossed cover and colour ribbon.
Both products will be available initially at the official Gerry Anderson online store, where they will target a vast, and still growing, customer community numbering in the tens of thousands.
The launch of these products comes soon after a new agreement with rightsholder ITV Studios which allows Anderson Entertainment to expand its ranges of product derived from its classic brands. This agreement will enable a wide range of new and innovative products inspired by the best-loved creations from Gerry Anderson, the man behind such classics as Thunderbirds, Stingray, Space:1999 and UFO as well as modern hits like Space Precinct and the 2005 reimagining of Captain Scarlet. The badge sets and the notebooks are official and fully licensed by ITV.
Writer, producer, director, and MD of Anderson Entertainment, Jamie Anderson says: "Amazing imagery and design have always played a major part in making Gerry's shows so memorable – and the market for collectibles and stylish giftware inspired by his work is stronger than ever. I'm sure Thunderbirds and Space 1999 fans will be thrilled with these beautifully designed and presented new additions to the Anderson Entertainment product portfolio."