Anderson Entertainment Reaches Publishing Milestone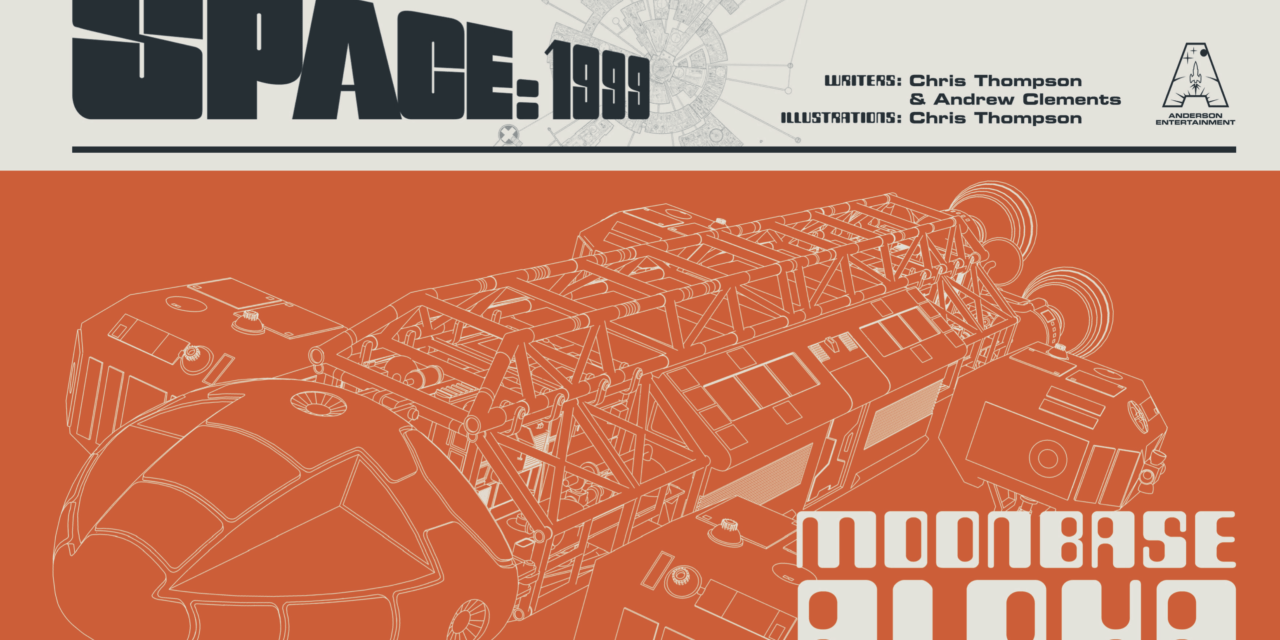 Since Anderson Entertainment set up its in-house publishing venture in mid 2021, the company has now sold over 10,000 hardback books.
Jamie Anderson comments 'We decided to publish a small range of books in 2021 with the first novelisation being released later that summer. Looking back over the last 12 months we're really pleased with sales but more important is the excellent feedback from fans regarding the formats and quality that we and our partners have delivered.
The ranges have included a two-volume comic strip anthology, collating for the very first time the UFO comic strips from the 1970s, the in-universe Moonbase Alpha Technical Manual from Space: 1999, a New Captain Scarlet graphic novel and updated novelisations from Thunderbirds and Stingray among other titles. Now launching on the 27th September is the SHADO Technical Operations Manual from the live action series UFO.
Jamie continues 'thanks to an amazing relationship with our fantastic fan base the majority of sales have been direct to fans via the Gerry Anderson store but we're now pleased to be in Forbidden Planet a number of independent bookstores too'.
Anderson Entertainment plans to release more books later this year with an announcement of these titles due shortly.