Anderson Entertainment Announces Major New Audiobook Series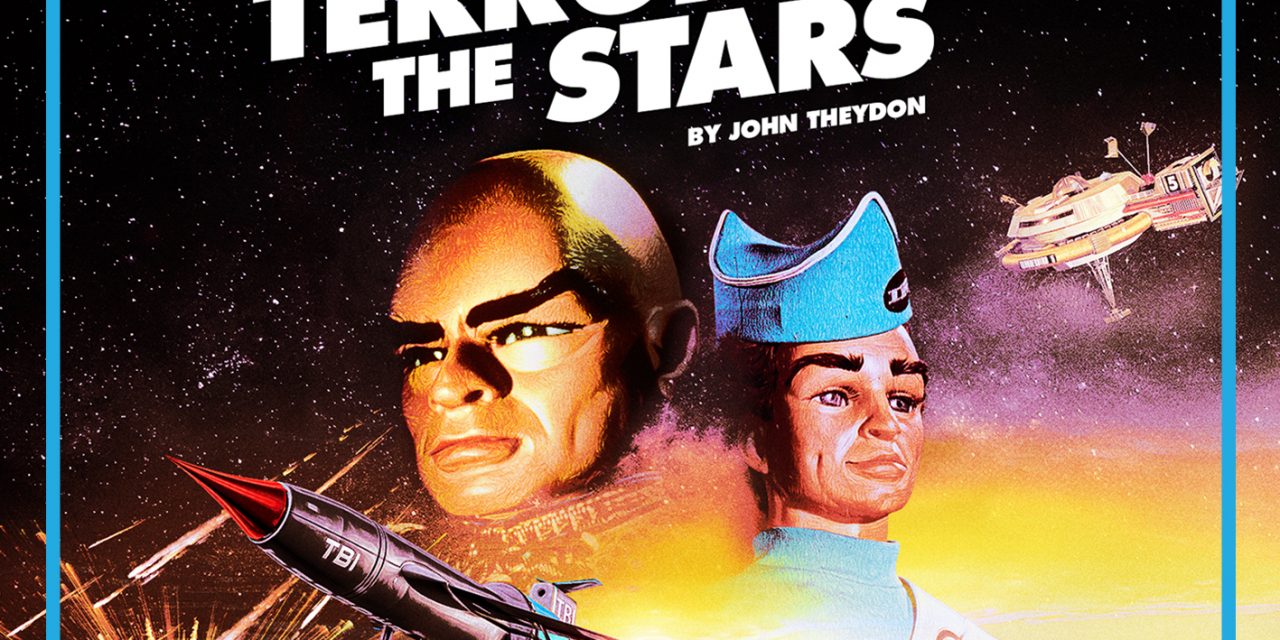 Anderson Entertainment, the company founded by Gerry Anderson has announced a significant new arrival in the fast-growing audio market.
Thunderbirds: Terror from the Stars, an adaptation of John Theydon's 1965 book Thunderbirds, is the first of Anderson Entertainment's exciting new range of audio versions of classic Gerry Anderson stories from the 1960s and 1970s, now being made available thanks to a new licensing deal with ITV Studios. A newly printed collector's hardback version of the original book will be included with the boxed four-CD set. A download-only version will also be available.
This significant new series will build on the still vast popularity of Gerry Anderson's creations and the appeal of audiobooks to a wide range of consumers – from commuters and homeworkers to joggers and gym users.
Anderson Entertainment has already enjoyed success in the audio entertainment market, notably through collaborations on Terrahawks and Captain Scarlet with production company, publisher and distributor Big Finish and its own all-new audio drama First Action Bureau. These audiobooks, however, are entirely Anderson Entertainment-devised and produced, although Big Finish will be handling distribution of the digital download-only versions.
This will also be the first time a dedicated series of audiobook and hardback packages has been produced across a wide range of Anderson titles – most of which have never before been adapted for audio.