A very PRIME Example of the Insights Family Reach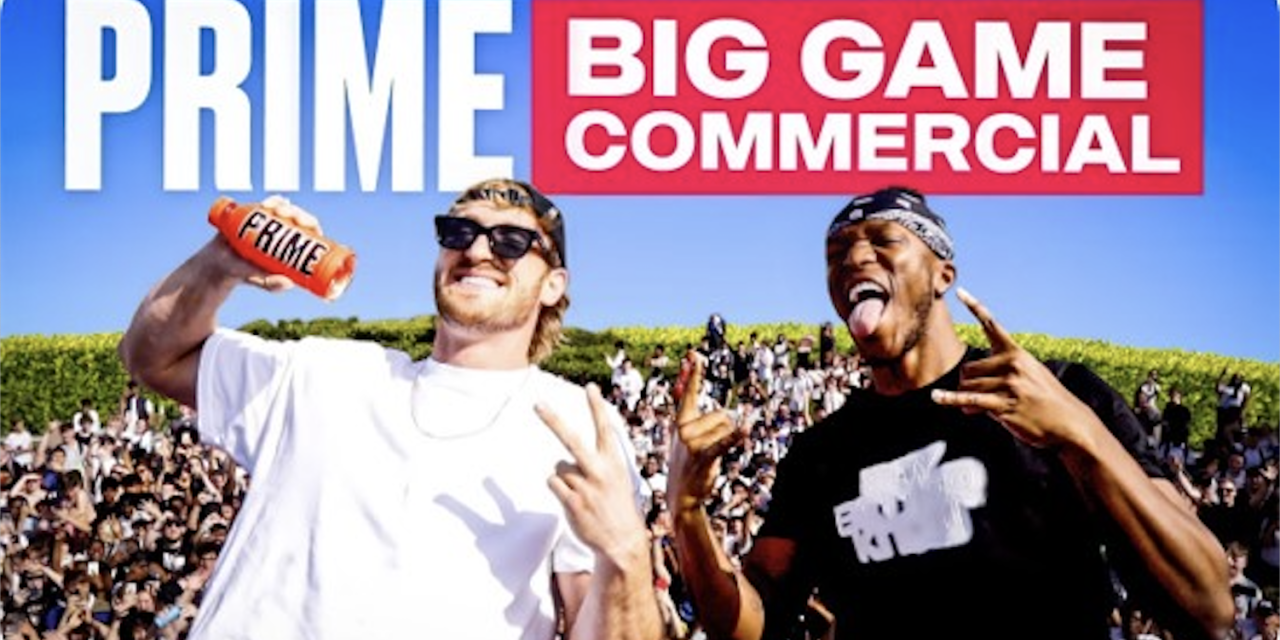 The Insights Family – a global leader in kids, teens, parents, and family market intelligence and MarTech company of the year – has the power to identify actionable real-time intelligence for your organisation utilising its class-of-one methodology.
Using their super powerful propriety data, they enable clients and partners to foresee opportunities ahead of time, track the launch of new brands & products, identify specific opportunities (and challenges) which are unique to a brand or product and monitor the impact of macro events on them.
Focusing on the of top trends of 2023, the internet sensation energy drink PRIME, which despite KSI's recent slur continues to grow. According to the Founder of The Insights Family, Nick Richardson, this was an opportunity that they have foreseen for years.
"We have seen how consumers, retailers and media have all been surprised by the success of the PRIME energy drink. But the only surprise to us, was why has it taken so long to come about! Our market intelligence has seen tracked not only the popularity of KSI and Logan Paul, but has seen that KSI fans over the years have grown to trust him, and are significantly more likely to buy products which he is associated with"
The Insights Family's Kids Insights data shows that between 1st January 2020 and 1st January 2023, 9-18-year-olds in the UK spent more time watching YouTube than any other TV platform, with more than 257,000 UK kids (between the age of 9-18) stating that KSI was their number one favourite YouTuber (and Logan Paul ranking 21st). The way that KSI has resonated with UK kids, has meant that they have significant demand to purchase products which he is associated with-specifically Video Games, Clothes, Music Tracks and of course Food & Drink.
Since the launch of the PRIME Energy on January 4th, PRIME has become one of the 56,000+ brands and IP which it tracks in real-time. Since its launch on the January 4th, PRIME has established itself as the third most popular drink with UK Kids aged 9-18, and with UK kids between the age of 10-14 PRIME is now their favourite drink! And with PRIME fans, +62% more likely to influence friends/household spend, there shows no sign of this slowing down.
And whilst the subsequent KSI controversary has seen his popularity reduce with UK kids by nearly a third, the PRIME energy drinks popularity since then has continued to experience double-digit growth.
The Insights Family have put together a comprehensive report which demonstrates what they have seen, and how they have foreseen and tracked the opportunity, as well as identifying some key opportunities for other organisations, including the identification of a new UK retail partner for the drink sensation. To download the FREE report, visit: https://go.theinsightsfamily.com/prime