Zinkia and KidsBeeTV partner up to bring Pocoyo to the streaming platform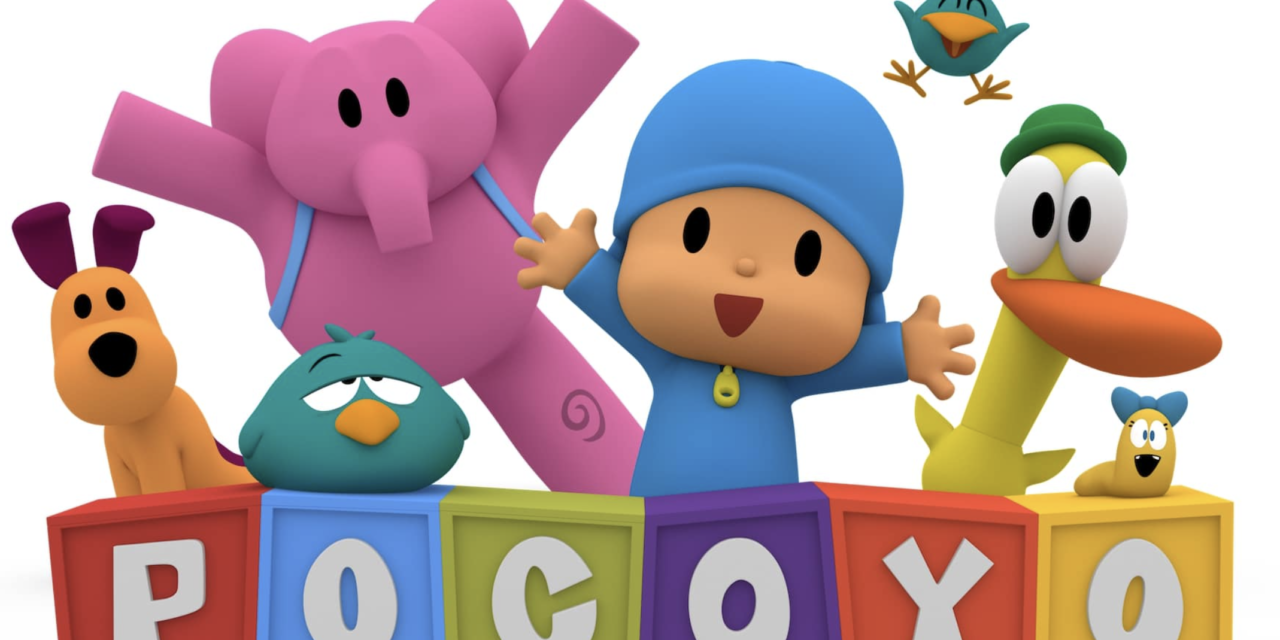 The popular children's streaming service KidsBeeTV has teamed up with Zinkia to bring Pocoyo to its platform. The deal includes the licensing of the third season of Pocoyo, entitled "Let's Go Pocoyo", along with 18 songs. The episodes and songs will be available on the KidsBeeTV apps starting this month.
Pocoyo is a beloved preschool series that follows the adventures of a curious and brave little boy and his group of friends. Each episode promotes important values such as honesty, tolerance, and respect. The show is both educational and entertaining, using a variety of visual elements like gestures, colors, shapes, and music to engage young viewers.
Season 3, "Let's Go Pocoyo", is the perfect way for young children to develop their early vocabulary. Each episode features segments that reinforce the concepts introduced in the story, seamlessly blending education and entertainment. The episodes conclude with a song that recaps the new words learned, featuring a range of musical genres from rock to opera.
In addition to the "Let's Go Pocoyo" episodes, KidsBeeTV will also feature 18 Pocoyo songs, including classics like "Old Macdonald Had a Farm" and "Ten in the Bed", as well as original Pocoyo compositions like "Toothbrush Jazz".
KidsBeeTV offers a variety of apps, including the main app KidsBeeTV Videos and Games, a Spanish-language version named KidsBeeTV en Español, Nursery Rhymes & Lullabies by KidsBeeTV, and Kids Learning: Videos & Games by KidsBeeTV, an educational app featuring a wide range of content.
"We're thrilled to be partnering with Zinkia and bringing the beloved Pocoyo series to our platform," said Hugo Ribeiro, CEO of KidsBeeTV. "We're committed to providing high-quality, educational content for young children, and Pocoyo is the perfect addition to our lineup."